Shooting of 'Squid Game' season two to begin in summer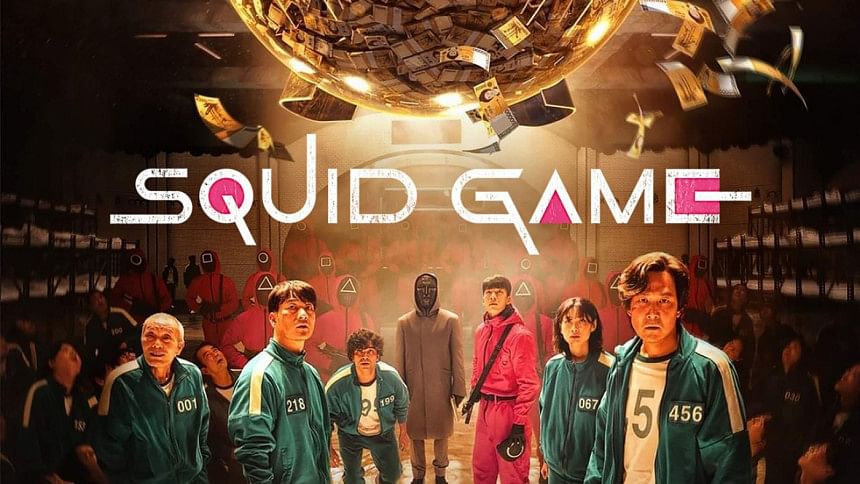 The first season of the South Korean survival drama Squid Game got a lot of praise, and Lee Jung-jae got a lot of attention for his role as the main character, Seong Gi-hun, who is in debt. Because of the first season's popularity, Netflix formally renewed the show for a second season, and the actor himself announced that filming for season two will start in the summer and probably last for more than 10 months.
Squid Game is set in a dystopian Korean economic situation, in which game participants are chosen to compete against one another in various levels developed utilizing simple Korean street games. It was the first non-English show to be nominated for Outstanding Drama Series at the 2022 Emmy Awards.
According to a Screen Rant, Lee said that the main themes of the second season will be revenge, and important plot points that governed how the games were played. The actor also mentioned that Lee Byung-hun will be his coworker.
"This is the first time that I'll be working with Lee Byung Hun sunbae, actually. Well, we worked on a drama called White Nights 3.98 back in the day, but we didn't have any scenes together. Anyways, Squid Game 2 will begin filming in the summer and the filming will likely last for about 10 months," said Lee. 
The nine-episode drama, which debuted in September 2021, follows 456 characters from all backgrounds who are all struggling with debt. They are all required to participate in a variety of Korean children's games, however, while appearing to be a standard competition, everyone who loses dies, and the winner is awarded a hefty monetary prize of 45.6 billion.