Rawnak, Mousumi Hamid complete shooting amidst heatwave
Reflecting on the lives of the people living in the char areas of Bangladesh, Rawnak Hasan and Mousumi Hamid have completed shooting for the film "Noya Manush". The film is being directed by Sohel Rana Boyati, while the screenplay of the project has been written by noted playwright Masum Reza.
"Noya Manush" is an adaptation of the novel "Bedonar Baluchore", authored by A M M Hasanuzzaman, who is the head of the production company Nandonik Films.
Although the project began filming in October 2022, however, the shooting set was severely damaged due to massive cyclone Sitrang and the work was halted. The work of the film resumed again from April 6 and ended on April 12.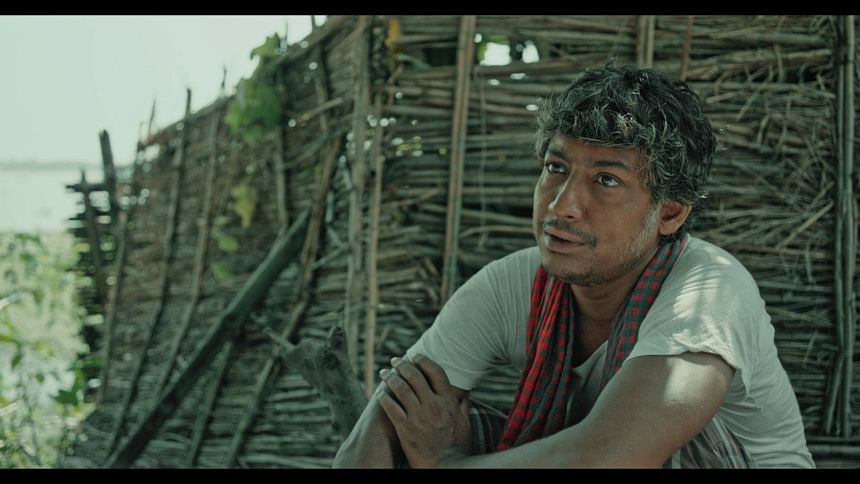 Sohel will be making his directorial debut with this project. "We had to go through a lot of struggles to complete this project. From natural disasters like massive cyclones, heavy rain and storms to intense heat, we had to work in the char area, Chandpur." He also shared that none of the obstacles dampened their spirits.
Rawnak Hasan, who played the lead role in the film, shared his shooting experience through a press note. "Everyone became helpless due to the heatwave, some of the crew members even fell ill. However, at the end of the day everyone had one goal, and that was to finish the shooting at any cost." He also shared that if this time the shoot remained incomplete, it would have been extremely difficult to build a new set, match everyone's look and schedule, especially because independent films as such have low budget.
Moushumi Hamid stated, "We used to work from morning till the time of Sehri. As we were staying in a hotel, it would take at least 2 hours to reach our hotel from the shooting spot in char. Thus, we would get only 2-3 hours to rest, and then return to the spot again. We had to work 18-19 hours a day in this intense heat."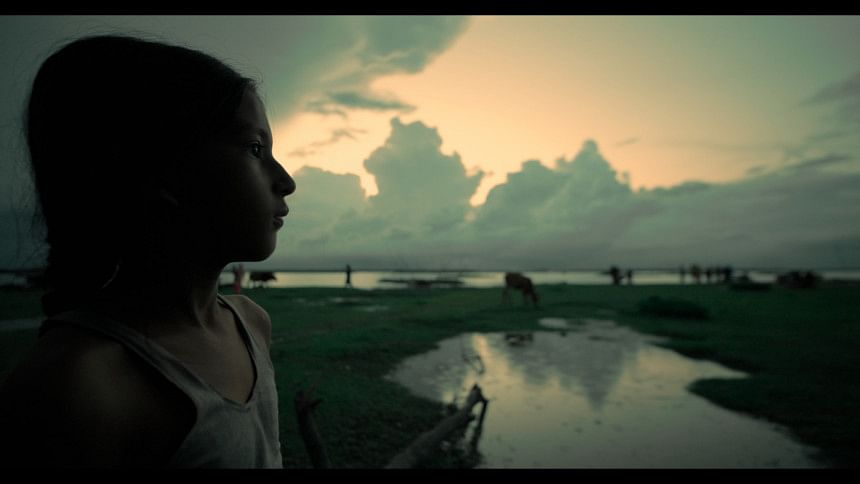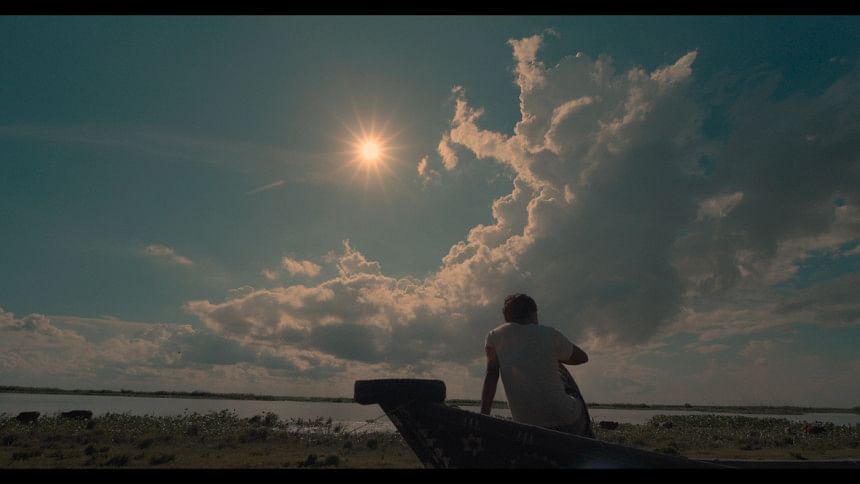 The film also casts Ashish Khandokar, Badruddouza, Shoron Saha, Parvin Paru, and child artiste Ushashi. Hundreds of people native to the char will also be seen on screen.