Rani Mukerji shines in 'Mrs. Chatterjee Vs Norway' trailer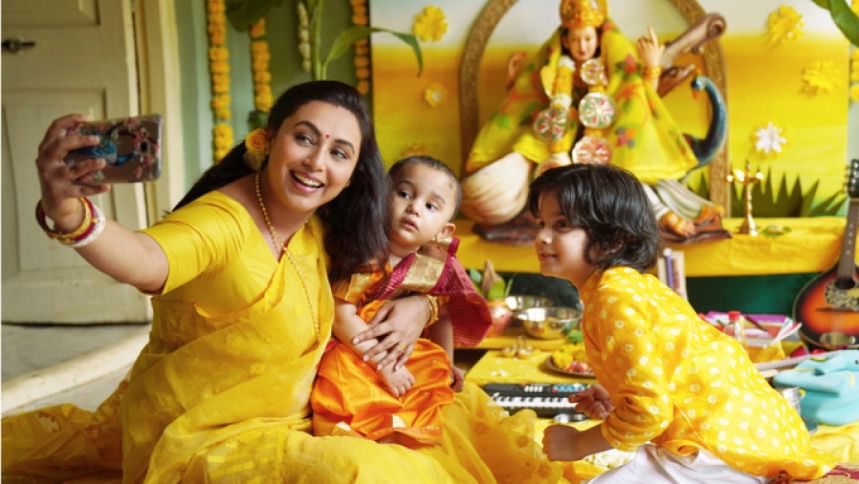 The trailer for "Mrs. Chatterjee Vs. Norway" was unveiled by the movie's creators today. Rani portrays a fearless mom who battles the entire Norwegian government to reconnect with her children.
Mrs. Chatterjee (Rani) is shown in the trailer enjoying her life in Norway with her husband and two children, Shubh and Shuchi. Nevertheless, one day, government agents show up at her residence and take her children. Later, she finds out that the government has taken the children from her because they thought that the Chatterjees are unable to provide for the children's needs.
The latter part of the trailer depicts Rani Mukerji's struggles as a mother who is separated from her children.  She entangles in a legal battle and will go to any length to win the struggle against the Norwegian foster care system and reclaim custody of her children.
Directed by Ashima Chibber and produced by Zee Studios and Emmay Entertainment, "Mrs Chatterjee Vs Norway" is inspired by true events. The film will be out in theatres on March 17.