'Pori' coming to Deepto Play on Women's Day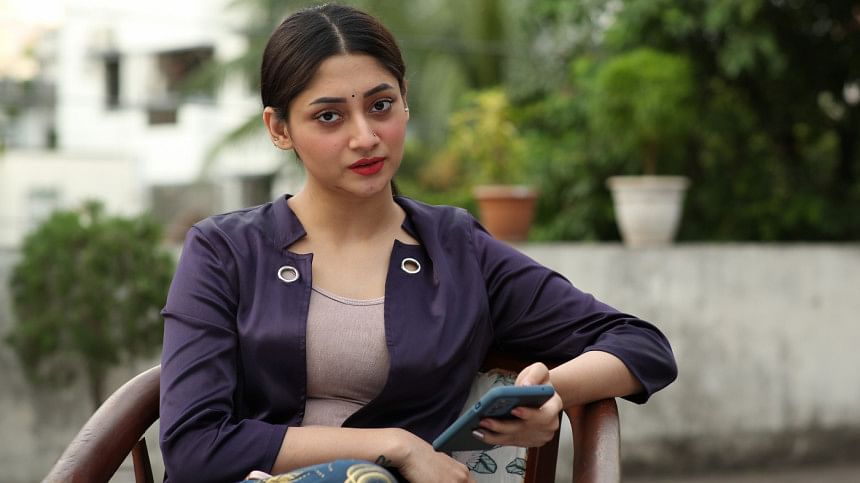 A Bangladeshi girl is stuck in Thailand, after being caught by a group of human traffickers. She wants to return to her country, but is trapped. Slowly, her life is plunged into darkness. It is at this time that a celebrity actor comes into the little light left in our protagonist's life. But can this famous on-screen hero be one in real-life?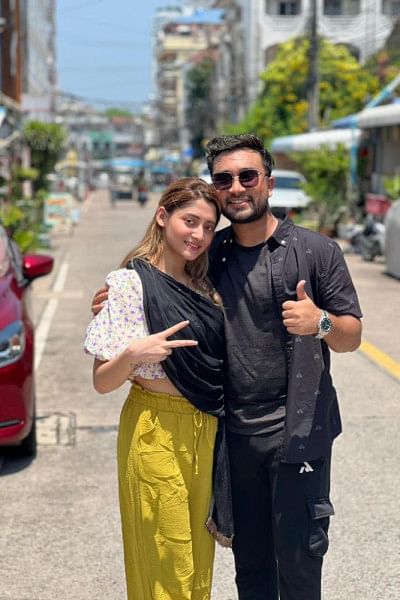 This is the plotline of the upcoming Deepto Play original, "Pori". Produced by Mahmudur Rahman Hime, the web-film will star Puja Chery, Farhan Ahmed Jovan, Tariq Anam Khan, Musafire Syed Bachchu, and Sinthia, among others. The screenplay has been written by Raihan Khan.
"Pori" will be coming to Deepto Play on International Women's Day, which takes place on March 8.  The first-look poster for the web-film has already been released. The story is based on real-life incidents that have taken place in Bangladesh. According to actor Jovan, although the web-film's story is about human trafficking, it will also include elements of drama, romance, thrill and a little bit of everything.
In the web-film, Jovan will be seen in the role of a big star from the showbiz arena in Bangladesh, while Puja Chery will be playing the titular role.