New York's Tribeca Film Festival looks to tell 'untold stories'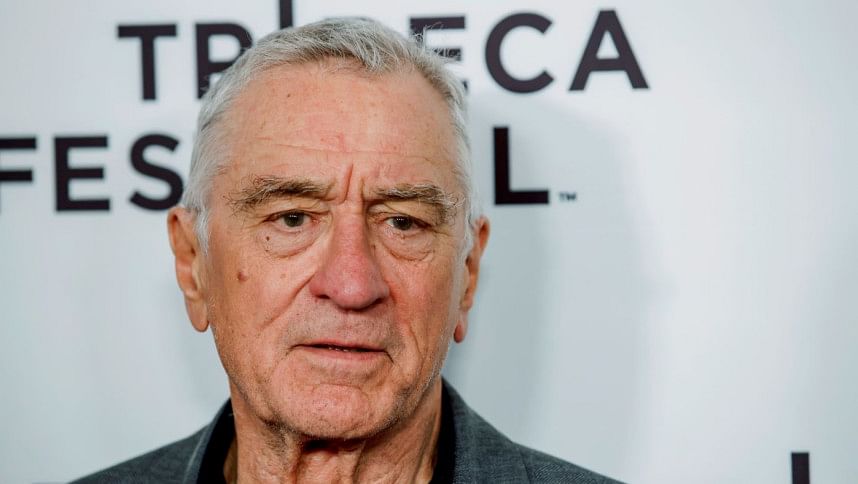 With an emphasis on diversity in content and storytellers, New York's Tribeca Film Festival kicks off on Wednesday, with highlights including documentaries about actor Rock Hudson and news anchor Dan Rather.
Running from June 7 to June 18, nearly 70% of the competition feature films are directed by women. The festival is showcasing 43 first-time filmmakers, including many from traditionally underrepresented communities.
Tribeca Film Festival was co-founded in 2001 by American actor Robert De Niro to help revitalize lower Manhattan following the September 11 attacks on the World Trade Center.
"One of the things about Tribeca is we have such a diverse offering of stories and filmmakers," co-creator Jane Rosenthal told Reuters ahead of the festival launch.
"I think a lot of that has always stemmed from Bob (De Niro), always looking for those interesting, interesting untold stories."
Biopics and biographical documentaries will be big this year. Rosenthal highlighted a film about baseball player Bucky Dent directed by actor David Duchovny and the documentary about Hudson - one of the first public figures to die from AIDS complications - which uses archival footage and is "beautifully, beautifully told."
"They're just good human stories, good personal interest stories," she said.
An Immersive program, meanwhile, seeks to tell stories with social impact, including an exhibit on the sexual exploitation of female political prisoners and an augmented reality (AR) experience on Black communities that built New York.
Seven video games also have their world premiere at the festival, including "The Expanse: A Telltale Series" - a prequel to the hit sci-fi Amazon TV series, which will allow players to take on the role of Camina Drummer.
There will also be a festival-wide celebration of hip-hop to commemorate the 50th anniversary of the musical genre, including the premiere of "All Up in the Biz," a documentary about New York hip-hop legend Biz Markie.
In total, the festival is featuring more than 600 events. Over 130,000 people are expected to attend.