Nepal International Film Festival to screen three Bangladeshi films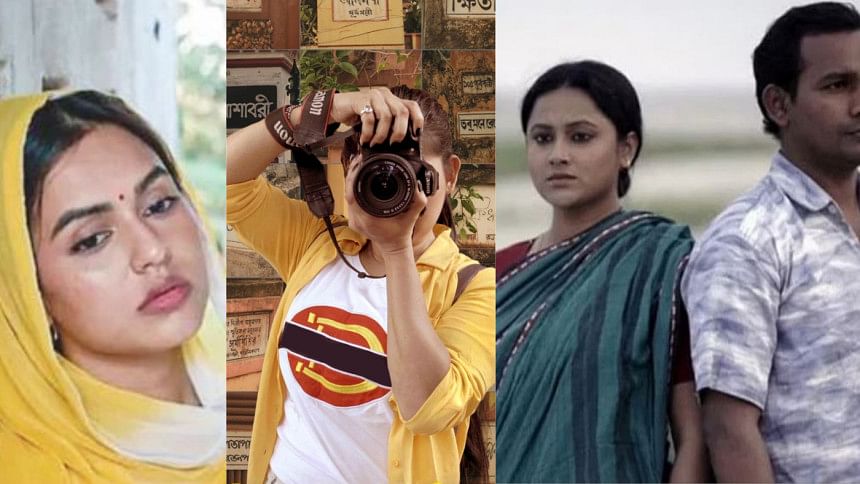 For the sixth time, the Nepal International Film Festival is going to kick off from March 16. The event is going to take place in Kathmandu.
Three Bangladeshi films that are going to be featured in the festival are—Jibon Shahadat's "Nameplate" in Short Live Action category and Noor Imran Mithu's "Patalghar" along with Khandaker Sumon's "Saatao", in the World Panorama category.
The festival will showcase 95 films which were selected from over 250 submissions from 60 countries across the world.
The short film "Nameplate" focuses on the emotions and love behind the nameplates used in different houses. The short film features Mahira Hasan,Tajul Islam, and Saju Ahomed among others.
On the other hand, after receiving accolades for his debut directorial project "Komola Rocket", Noor Imran Mithu's second venture is "Patalghar", which had a world premiere in Goa. The film depicts the story of a mother-daughter duo, played by Afsana Mimi and Nusraat Faria.
"Saatao" is directed by Khandaker Sumon. It is a crowdfunded project, that features Aynun Putul, Fazlul Haque, Abdullah Al Sentu among others.
The festival will conclude on March 20.