My heart belongs to Esha: Ziaul Roshan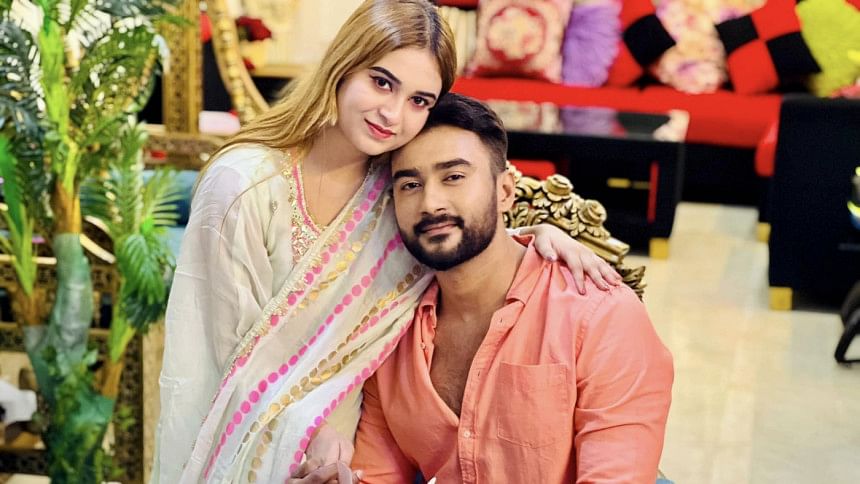 Ziaul Roshan has finally confessed about his undying love for his girlfriend Tahsin Esha, on Facebook. The couple have been in a relationship for 4 years, and the actor shared multiple pictures of themselves on his social media.
The "Operation Sundarban" star celebrated his birthday on November 8, and his beloved surprised him with a gorgeous birthday cake.
"Ever since you came into my life, I knew instantly that I want to spend eternity with you. These pictures are true embodiment of our beautiful moments of undying love for each other," the post read.  
The actor believes that hiding a relationship is disrespecting their better half. One should never keep their relationship a secret, as it only causes further complications in future.
"Esha is mine and no matter where I go, my heart belongs to her solely. I will marry Esha and I will spend the rest of my life with her," revealed the actor.