Muhammad Zafar Iqbal's first song out now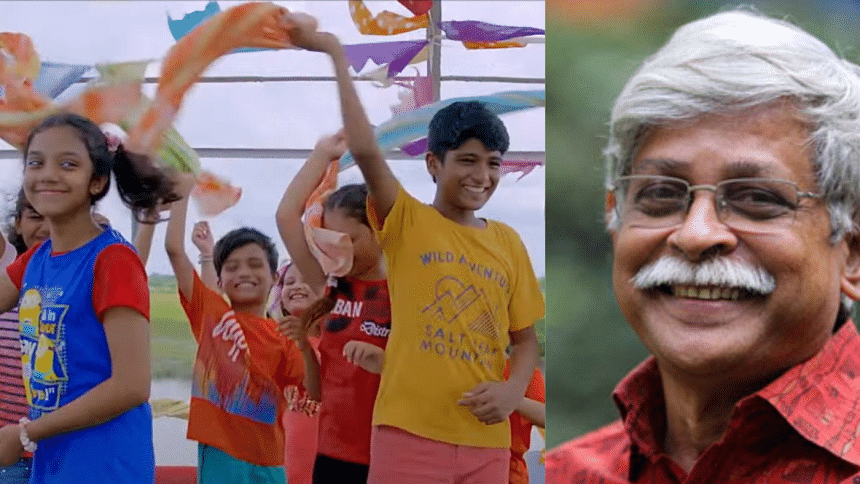 The first song written by prominent author Dr Muhammad Zafar Iqbal, for the film, "Adventure of Sundarbans", has been released on the official Facebook page and YouTube channel of Bongo BD.
The song titled, "Aay Aay Sob Taratari", voiced by Emon Chowdhury and Joyeeta Dutt has been composed by the former.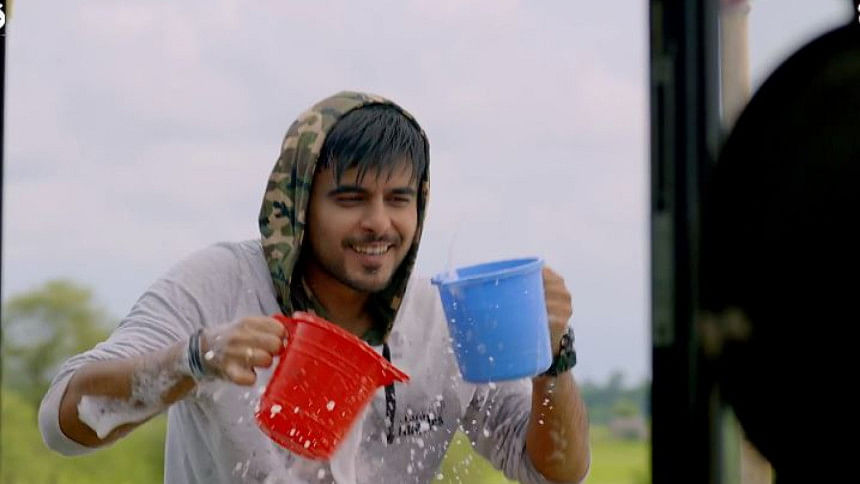 The song's chorus contains a part that has been voiced by a group of children. The music video shows a group of children enjoying a fun, water-fight filled, shower on a ship.
The music video has been choreographed by Sumon Rahman and Tanzila Maha.
The government-grant-winning film is based on Dr Muhammad Zafar Iqbal's novel "Ratuler Raat, Ratuler Din". Apart from Pori Moni and Siam Ahmed, the film also features Shahidul Alam Sachchu, Azad Abul Kalam, Monira Mithu, Kochi Khandakar and Ashish Khandakar, alongside many child artistes.
The film is expected to release on January 20, 2023.