Happy to make a 'hat-trick': Pori Moni
With the film "Adventure of Sundarban" releasing on January 20, Pori Moni is set to make a hat trick in her career as this will be her third consecutive year that she releases a film in the first quarter.
"It's a matter of joy to make a hat trick with my films. I feel so happy just thinking about it. I hope this streak will continue till the end of my career," said the actress to The Daily Star.
Last year, Gias Uddin Selim's directorial web film, "Gunin" was released where Pori Moni and her husband Sariful Razz shared the screen together. It was from the set of "Gunin" where they fell in love with each other. Now, they have a beautiful son together, Rajya. 
Pori Moni received positive reviews and appreciation for her role of a journalist in the thriller film, "Mukhosh", opposite Mosharraf Karim. The film was released in 2020 and it did well at the box office too. 
Pori Moni thinks her audience is the main inspiration behind her strength to move forward in her career.
"The audience keeps the artistes alive. I also want to spend my life with their love and support," she elaborated.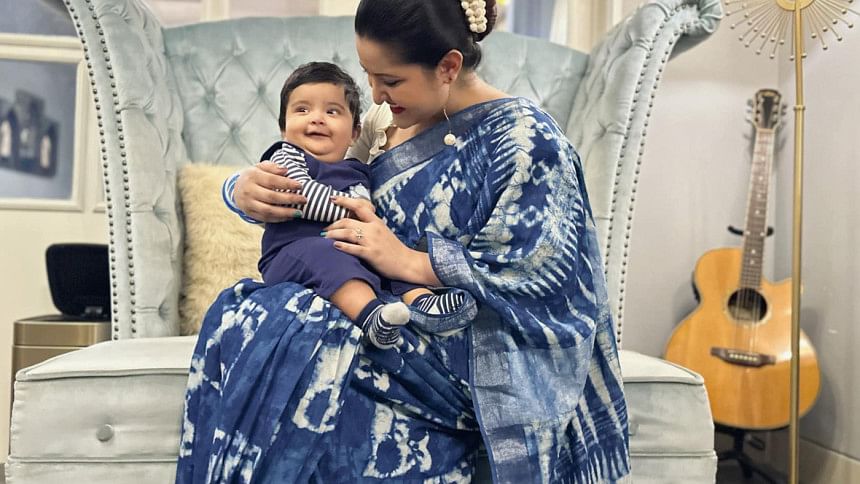 Meanwhile, the release of her latest film, "Adventure of Sundarban" is just knocking at the door. Pori Moni is now fully busy with the promotion of the film. She is promoting her films in schools across the city along with her son, Rajya.
"I think the audience will receive my latest film very positively because it is based on the novel of Muhammad Zafar Iqbal. The film has full of fun elements that will entertain the children," said Pori Moni. 
Regarding bringing her son to the promotional campaign of the film, she said, "This is a different kind of feeling. This is what happiness is for me. When my son is with me in the promotion of my film, I get my strength."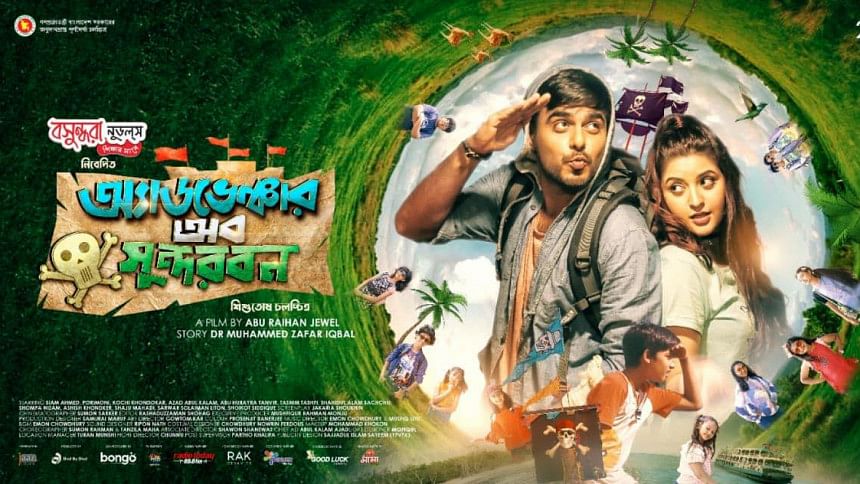 Apart from these films, Pori Moni has film, "Maa" directed by Aranya Anwar in the pipeline which is awaiting its release. 
In the new year, she signed a new film, "Cholo Bodley Jai" directed by Abu Raihan Jewel. The shooting of the film will begin in August.