Pori Moni makes cinematic comeback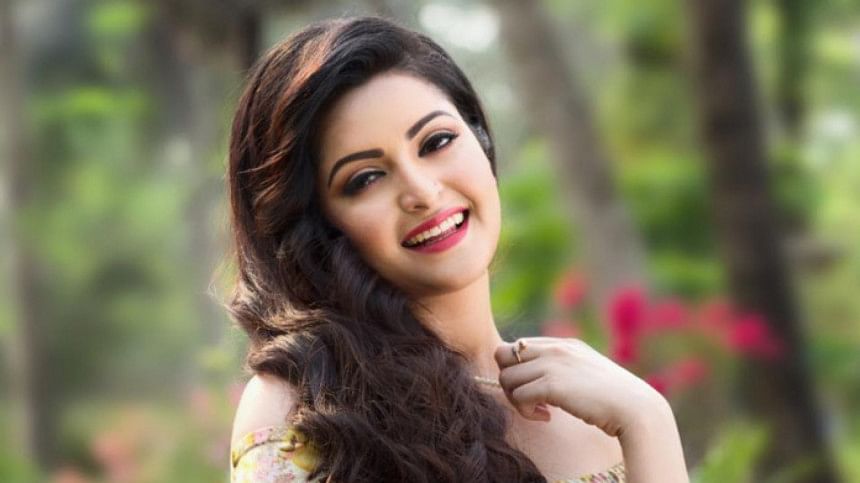 After a substantial hiatus from the silver screen, popular actress Pori Moni has marked her return with the release of a new web-film titled "Puff Daddy". In this latest production, she shares the screen with Sajal.
Available on OTT platform Bongo BD, "Puff Daddy" was filmed six years ago. Yet, Pori Moni expressed that it feels like a recent project to her. Upon watching her performance, she found herself pleased with the outcome.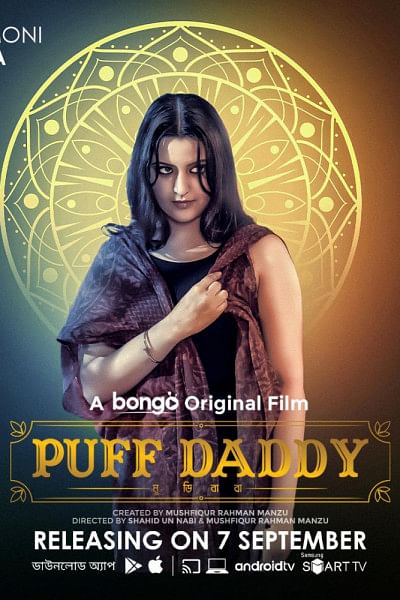 Speaking to The Daily Star, she stated, "I didn't feel like it was shot six years ago; it seems as though I worked on it just recently."
Pori Moni went on to mention, "'Puff Daddy' has received appreciation from its viewers, and many have expressed their fondness for the film. That's the ultimate reward; knowing that the audience enjoyed it."
She emphasised the importance of audience appreciation, highlighting that movies and web-films are primarily created for their enjoyment. When the audience acknowledges the effort put into the project, it validates the hard work behind it.
Regarding her role in "Puff Daddy", Pori Moni revealed, "My character's name is Tina, and she is portrayed as a heroine. Tina has an unyielding desire for her movies to become hits."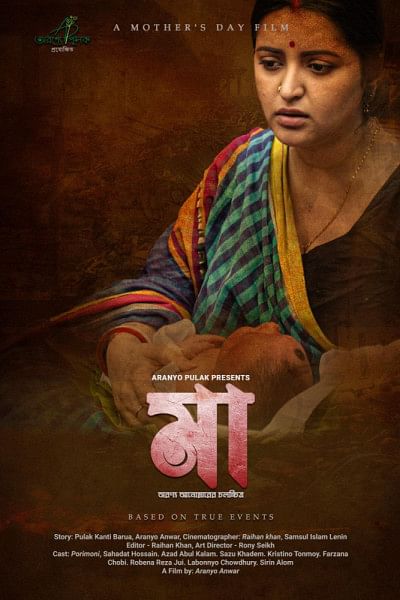 Responding to queries about the film industry's shift to OTT platforms, the celebrated actress commented, "You can monitor the viewership of OTT works, as the numbers can be counted. 'Puff Daddy' has gained a substantial audience, and this brings me immense joy. When everyone is showering praise, there's no greater satisfaction."
Notably, Pori Moni-starrer two films have hit the theatres this year-- "Maa" and "Adventure of Sundarbans". In "Maa", she portrayed the role of a mother, and the film earned accolades as it made its way to the Cannes Film Festival.
Speaking about "Adventure of Sundarbans", she highlighted its appeal to children, noting that it has been well-received by its target audience. Pori Moni actively promoted the film during its release.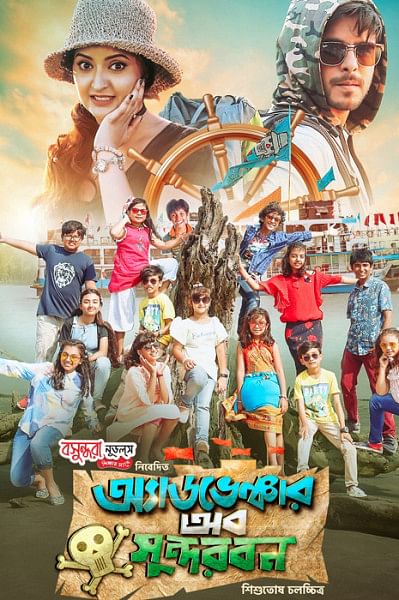 Despite her recent film releases, Pori Moni took a substantial break from acting due to motherhood. However, she has exciting news to share, stating, "I'll be returning to the set for a new movie this month."
When questioned about the details of her upcoming project, she remained tight-lipped, saying, "I'll reveal the movie and director when the time is right. Rest assured, I'm preparing for it and have high hopes for something great."