Movies to watch this Father's Day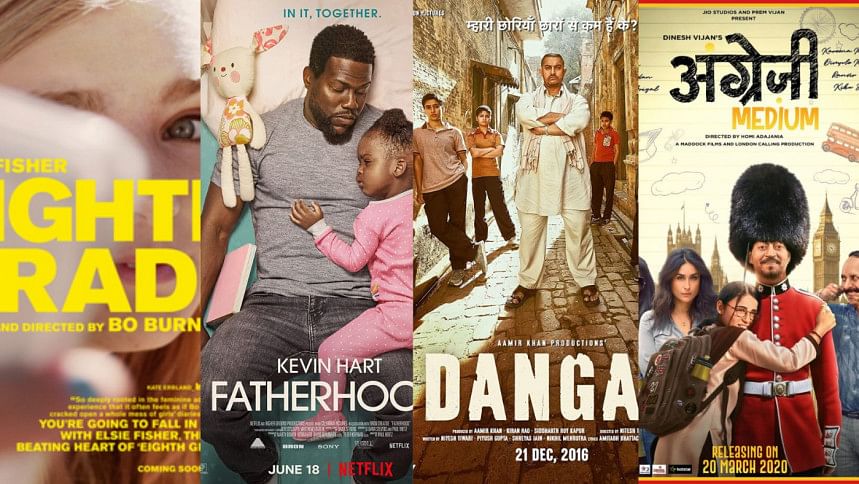 To observe the spirit of Father's Day, here are a few films that celebrate fatherhood, and fathers, for always being the way they are. Whether you're looking for the ideal movie to watch with your dad or arranging a family movie night, here is a list of movies that are sure to uplift, amuse, and strengthen the bond we share with our superheroes.
Angrezi Medium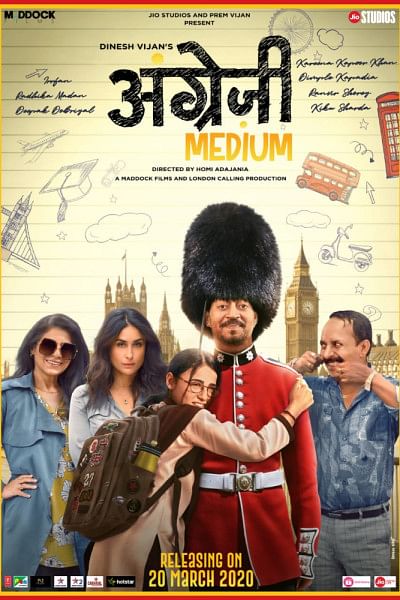 At the heart of this comedy drama lies the relationship between a doting father and his overambitious daughter. The film traces the extent to which a father can go to fulfil his daughter's wishes. It is almost like a naturalistic portrayal of South Asian households and a father's obsession to cross every hurdle in the path of his child's dreams. It is one of Irrfan Khan's finest characters, and he etches out the emotions needed in a film like this. This could make you laugh, cry and appreciate your father a little more.
Eighth Grade
This coming-of-age comedy-drama film revolves around the life of Kayla, an introverted student who battles anxiety while trying to fit in with her crowd. While the film focuses on the struggles of adolescence, it also highlights the important relationship between Kayla and her father, who is the only parent in the scene.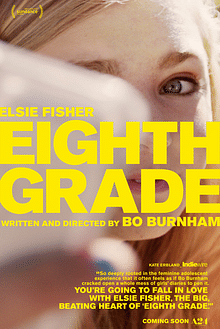 It is almost like an emotional ride to high school, and reflects the teenage urge to shut down parental care. Kayla's father has a reassuring presence throughout the film, where he tries not to invade her personal space but is worried at the same time. He is extremely supportive of her, and believes that she is every inch capable of being out there and having the best life.
Piku
This heart warming film perfectly captures the essence of a father-daughter relationship. Throughout the film, Piku is seen taking care of her father and managing her career with household responsibilities. It is their trip to Kolkata, Bhaskor's childhood home, that brings out the best of the characters in this film.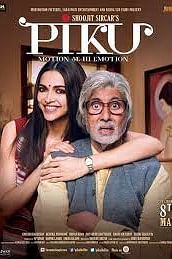 Be it the little instances of lying or sneaking away from supervision, or self-diagnosing medical conditions, one could find a little bit of their father within the protagonist. While it takes a rather humorous approach in terms of dealing with relationships, there is always an impending threat of losing a loved one.
Fatherhood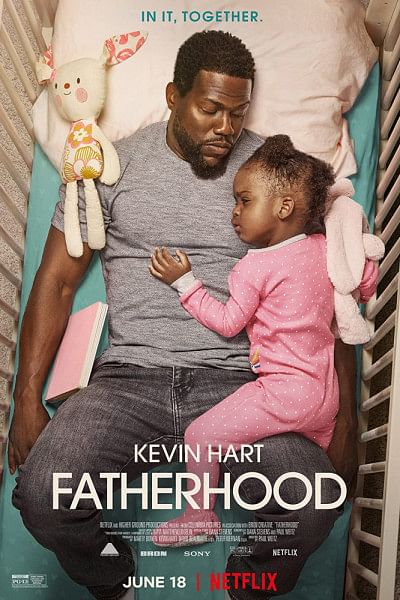 This film captures a single father's extraordinary efforts to overcome his immaturity and selfishness to raise an infant after his wife's death. Instead of thriving on sympathy and heartache, it provides heart-warming platitudes and straightforward life lessons about striving hard, being present, and the power of love to heal, but at least the film avoids trite contrivances on its path to huge grins and warm hugs. It is more about being accustomed to the process rather than fretting over the past. The film feels like an embrace, and as time passes, the father-daughter duo has new issues to deal with, including a second chance at love.
Dangal
In this motivational film, retired wrestler Mahavir Phogat envisions a bright future for his daughters and trains them in the competitive sport of wrestling, breaking through social boundaries. Despite their initial resistance, the girls finally accept their father's hopes and wishes when they realise how supportive his ambitions are.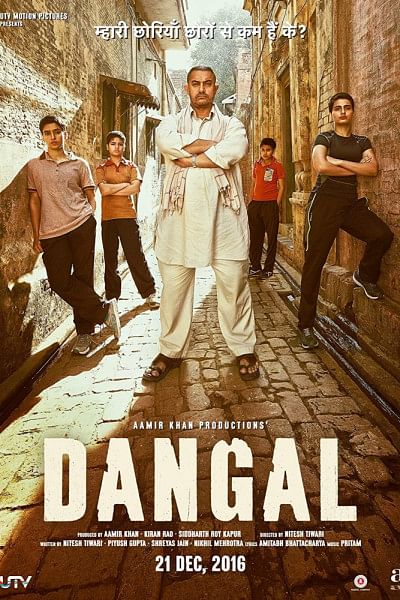 This sweet father-daughter story is full of perseverance and fortitude, which ultimately leads to the daughters winning a gold medal in the Olympics. It is all about the selfless nature of a father, and the selfishness for his child's better future that pushes him past societal tropes. The film could be a kind reminder about how our fathers perceive us to be champions and use their will and determination to bring out the best in us.