Masum's trauma didn't let me sleep: Dibbo Jyoti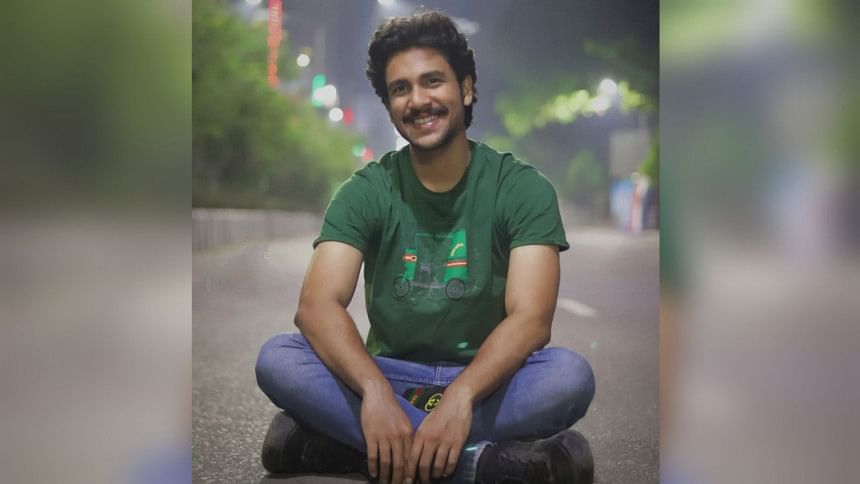 Dibbo Jyoti has become one of the promising faces in the industry. After his portrayal of the role of Masum in the much talked web series "Mohanagar 2", he earned immense appreciation for his performance.
Previously, he had appeared in the second season of the web series "Karagar". Further, he will be seen in Shaym Benegal's "Mujib: The Making of a Nation" and in another film "Nakshikantha".The actor is also the son of artistes, Brindaban Das and Shahnaz Khushi.
In conversation with The Daily Star, Dibbo shared about his works and more.
How does it feel to get such a response after your appearance in 'Mohanagar 2'?
I am amazed and blown away by all of the appreciation that has come my way so far. This is huge. I don't have a personal social media account on Facebook, however, my mother (Shahnaz Khushi), keeps me updated with all the posts that have been circulating related to my character Masum. 
In fact, people from the media are congratulating me over the phone. Afsana Mimi, Intekhab Dinar and many others have called me and praised me for my work. 
People are appreciating the show, what was your impression after watching it? 
I am a fan of "Mohanagar". Even if I wasn't a part of it, I would still have watched it. I have watched the show along with my parents, brother and Chanchal Kaku (Chanchal Chowdhury). It was an amazing moment in my life.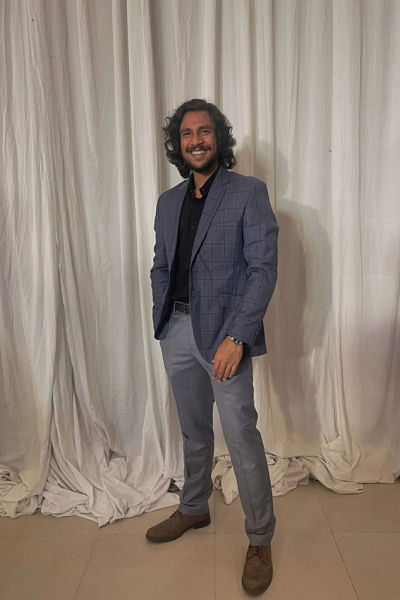 Tell us a bit about your character, Masum.
The moment director Ashfaque Nipun briefed me about the role I was selected for, both consciously and subconsciously I started to build that character in my mind. 
Also, when I learned in detail about Masum, the reality of the character didn't let me sleep. An innocent person, who falls into a trap and there is no way he can get out of this situation. 
Imagining what Masum is going through and what mental trauma he has been enduring, made me terrified.
How challenging was it to play the role on the screen?
The character was very challenging, which I took on. Anger, suffering, and helplessness were three things in the character of Masum. 
At the same time, I had to act in front of the camera with a great actor like Mosharraf Karim. As a co-actor he was extremely supportive and he has contributed a lot regarding my performance. He has helped me improvise and improve my vision of the role.
What was your friends' reaction after watching your performance?
I don't have too many friends, however those who have watched, did appreciate my work, like they always do. However, they kept asking me why I was beaten so much (in the show)!