Let foreign films come, no need to worry: Ferdous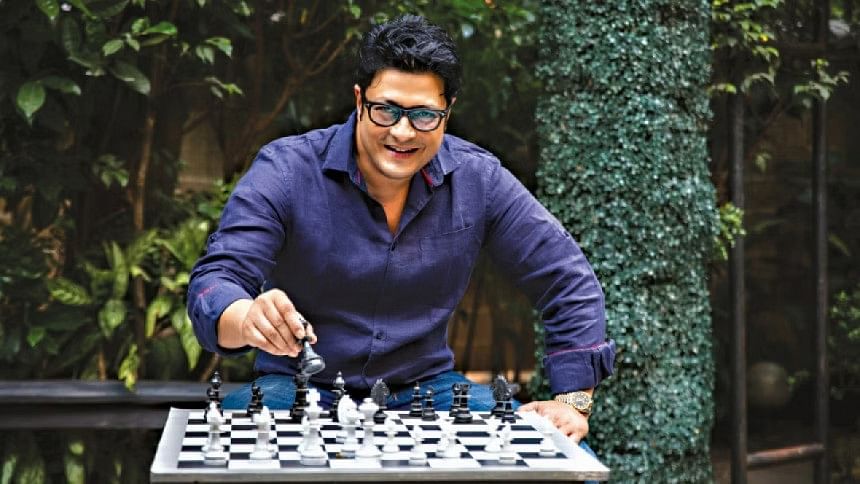 For a long time, there has been debate about the release of Indian movies in Bangladesh. The application was made by the Combined Film Council.
After the government approved the import of subcontinental movies under 5 conditions, several filmmakers, artistes have have shown their concerns over this matter. This permission has been given on an experimental basis. 
However, imported movies must get clearance from the Censor Board before releasing them in theatres. On the other hand, sub-continental movies cannot be imported for this country during 3 major festivals - Eid-ul-Fitr, Eid-ul-Azha and Durga Puja.
The Daily Star caught up with actor Ferdous to know his thoughts regarding this matter.
"I am in favour of Bengali films and my country's cinema. Since, the government has given permission, let ten foreign movies come - there is nothing to be worried about," shared Ferdous.
"Many years ago, our country's cinema was competing with Indian Bengali and Urdu cinema and we were in a good position. At that time, our films were praised and we did really well. It is good that conditionally and experimentally, subcontinental movies will be imported", said the actor.
He also stated that Hollywood movies are playing in our country, and no one questions that. The audience is also accepting those movies. There was a time in Kolkata when their cinema was in bad condition. Since they were not able to do business with their own films, they started showing Hindi and other Indian movies. Due to this, the market for their movies has improved.
According to Ferdous, in this age of the internet, we cannot stop anyone from watching foreign films. "The world is moving forward and we also have to move forward," he said, "Any work is better through competition. When subcontinental movies come, we will also get a chance to compete."
Ferdous thinks there is no risk for the local film industry, as the permission has been granted for 2 years. "For us it is a great deal that foreign movies will not be screened during any big festival. I think it is a good decision," he concluded.