Leonardo DiCaprio and Gigi Hadid secretly dating?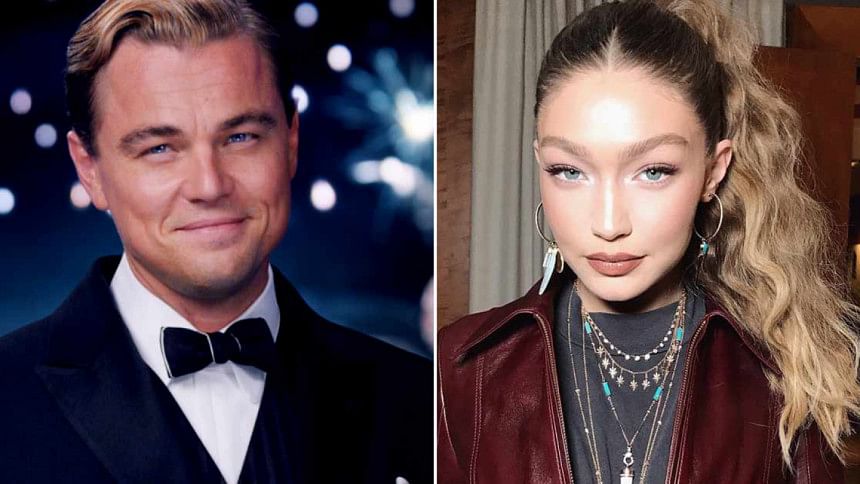 Recent rumours suggest that Leonardo DiCaprio and Gigi Hadid have been dating in secret. This is after DiCaprio's recent break up with model Camila Morrone, his girlfriend of almost four years.  
Now, it is further rumoured that the budding romance between Leonardo DiCaprio and Gigi Hadid is starting to become serious. The duo, who are allegedly spending time together in New York City, were first spotted at a Fashion Week party on September 10.
The Oscar-winning actor and the supermodel were photographed together at the party. Now, an insider film source has told PEOPLE magazine that the duo "like each other and are having a good time".
While it has only been a short time since his break up with Camila Morrone, the source has informed PEOPLE that DiCaprio "is taken with Gigi" and that "she is the type of woman he is usually attracted to".
The pair have known each other for quite some time, but never really got a chance to connect as they were both in relationships. It was only after both of them ended their long term relationships that they started to become acquainted with each other.
Even though sources are saying that there is mutual attraction between DiCaprio and Hadid, the same sources have suggested that the situation is not "serious" as of yet.