Khijir Hayat Khan's 'Ora 7 Jon' to tell the tale of seven brave freedom fighters
Prominent director Khijir Hayat Khan's forthcoming feature film "Ora 7 Jon" was announced by the filmmaker himself last week.
The cast of the film was announced recently, garnering attention across social media.
Intekhab Dinar, Zakia Bari Mamo, Imtiaz Barshon, and Khijir Hayat Khan himself will be featured in "Ora 7 Jon."
"The storyline reflects the battlefield at the near end of the Liberation War of Bangladesh," says the director.
"A squad of seven freedom fighters, called 'Nishachar Bahini' move out for a sensitive mission, and tension arises when the two-day planned mission prolongs to seven days."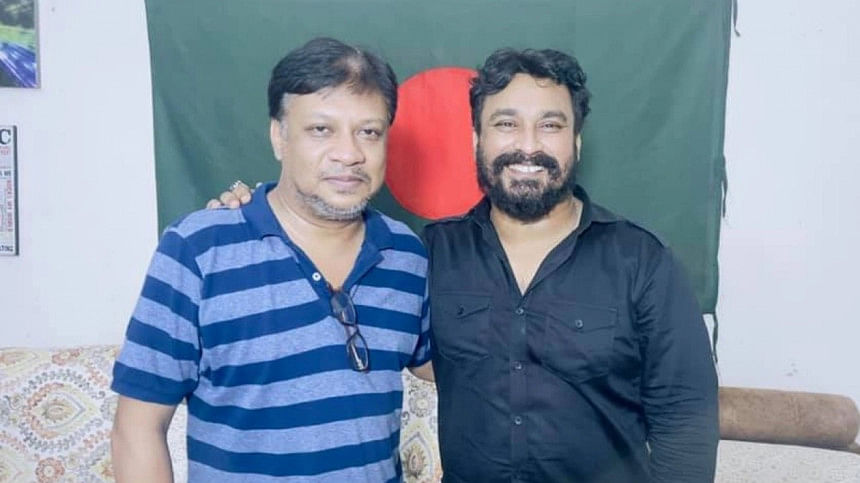 He also informs that the film showcases the details of the mission, like if the freedom fighters succeed or not, and the challenges they face. The mission becomes the defining moment of the lives of these freedom fighters.
"The story also sheds light on the psychology of the freedom fighters, who belonged to different professions," asserts Khan.
The director also shared that Zakia Bari Mamo has an important role to play, as the female lead of the movie.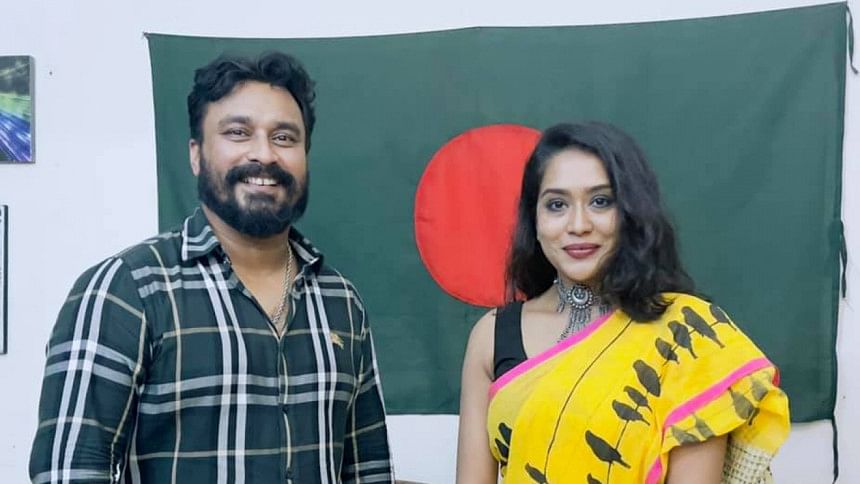 "We plan to begin the shoot from the 27th of this month," says Khan. "If everything goes well we will wrap up the production within November."
The shooting will take place in the places of Sylhet where Sector 5 was based during the Liberation War of Bangladesh.
Some other artistes of the film include Saif Khan, Khalid Mahbub Turjo, Shahriar Ferdous Sajib, Nafis Ahmed, Shibu Shanu, Tasnim Tasfee, Joy Raj, and Hamidur Rahman.
Western Engineering Pvt Limited is the title sponsor of "Ora 7 Jon".