Kate Winslet hospitalised after accident on-set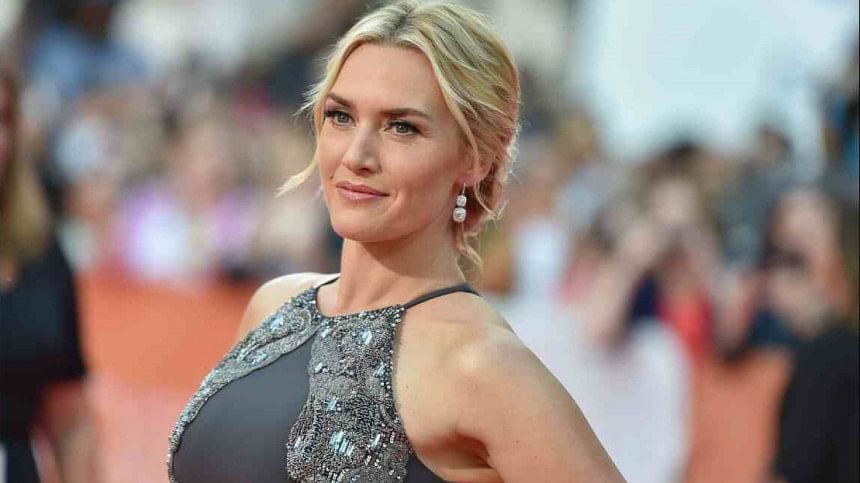 Hollywood star Kate Winslet has been hospitalised after facing an accident on the set of the historical drama "Lee", in Croatia.
Kate was shooting for the drama in a small village called Kupari, when she slipped and injured her leg while filming a crucial scene. The actress was taken to Dubrovnik Hospital and the authorities have confirmed that the actress is fine and will resume shooting next week.
Kate Winslet will be essaying the role of Lee Miller, the titular character who was a Vogue cover model-turned-photographer, who captured the true brutalities of World War II, particularly the atrocities of the Nazi concentration camps, for the iconic magazine.