Is 'Karagar' another landmark for OTT?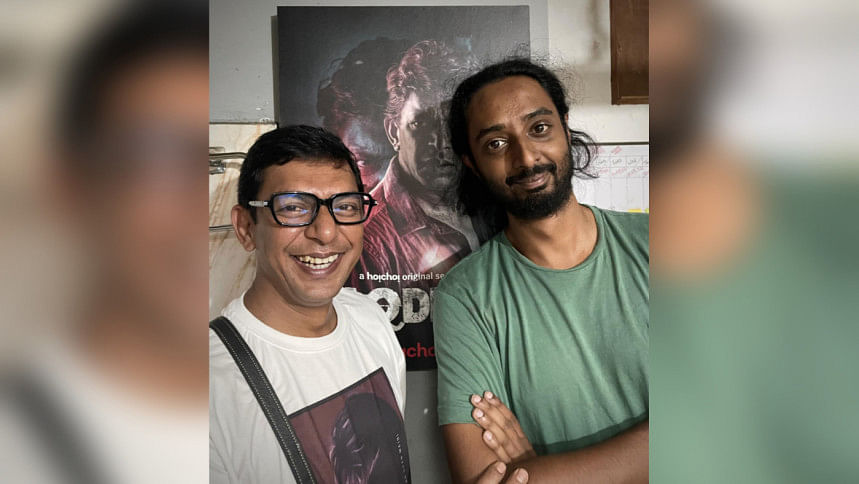 One night in prison, the authority finds an extra prisoner in custody. He is mute, and through sign language, he claims that he has been there for 250 years. Relentless intrigue, 109 artistes and a jaw-dropping plot -- Syed Ahmed Shawki's "Karagar" had the makings of a classic ever since the concept was revealed to the audience.
After the immense success of "Taqdeer", the director took about two years to come up with another thriller/mystery.
The seven-episode series was released on August 19, on the popular OTT platform Hoichoi. In conversation with The Daily Star, Shawki discussed the origin story of the project.
"While 'Taqdeer' was contemporary, 'Karagar' is focused on history," shares the director. "A plot based on history requires a lot of research and time. It took an entire team to build up the script and work on the pre-production."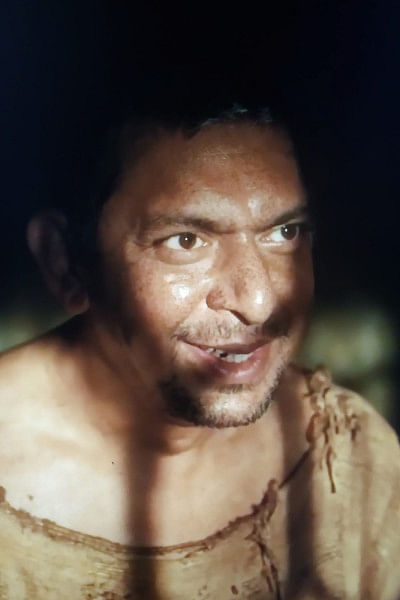 Initially, the director wanted to take a few more years to shoot the project. Shawki informs that the series is shot in Dhaka Central Jail, which will be renovated soon. "Since we wouldn't get the venue after a certain time period, we had no option but to shoot two seasons at once".
Dhaka Central Jail, located on Old Dhaka, is one of the largest prisons in Bangladesh. Besides housing criminals, it was notoriously used to keep political prisoners -- especially during the Language Movement of 1952, the 6 Point Movement, and the Liberation War of Bangladesh.
"The place itself is the witness of the major historical events, and we chose one event and ran with it," says the director. The story, screenplay and dialogues of the show were done by Neamoth Ullah Masum. He was also the co-writer of "Taqdeer", alongside Shawki.
According to the director, two seasons of "Karagar" is panned out through twelve days, and it took them almost an entire month to complete the shooting. "We plan for more seasons after this", says the director.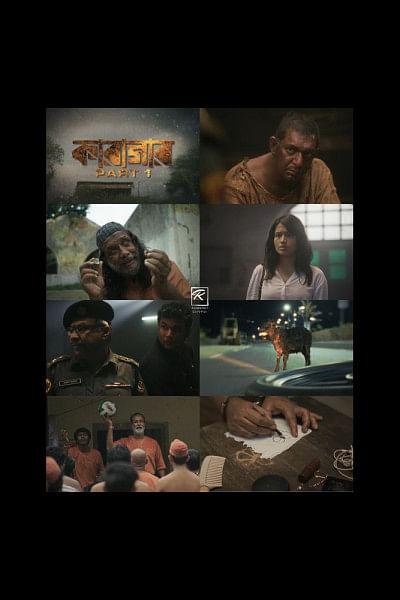 The series stars Chanchal Chowdhury, Intekhab Dinar, Afzal Hossain, F S Nayeem, Jayanta Chattopadhyay, Bijori Barkatullah, and Tasnia Farin among many others.
'How did the prisoner get inside a cell sealed for 50 years?', 'Why is the prisoner claiming to be the murderer of Mir Jafar, who historically died of leprosy disease?' or 'How can someone who claims to be staying here for 250 years, can understand modern sign language?' – Many questions might plague a curious mind.
In response to this, Shawki simply  urged the audiences to watch "Karagar" and find out for themselves.