Kabori was my first heroine: Sohel Rana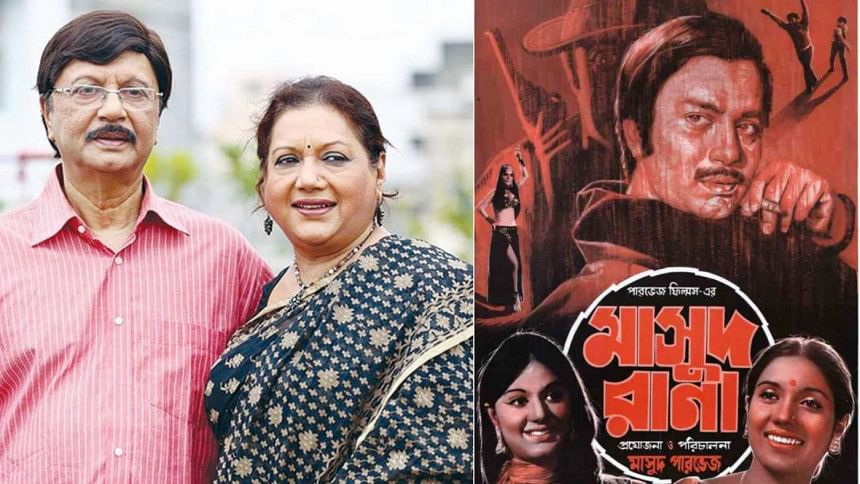 The renowned actor, director and freedom fighter, Sohel Rana's first directorial film "Masud Rana", he paired up with another noted persona of the Bangladeshi entertainment industry, Kabori. The detective thriller film was released back in 1974 and garnered tremendous positive response from the audiences back then.
Today is the 2nd death anniversary of the iconic heroine of "Masud Rana", Kabori. Speaking to The Daily Star about her, Sohel Rana reminisced about her memory during the film's production.
The freedom fighter shared, "It was my debut film both as a director and an actor, which is why the project holds a special place in my heart. I was quite excited about it. Kabori was already quite famous at the time, as was the detective novel 'Masud Rana'."
"It was a challenge to make this film and I was adamant on having Kabori as the female lead," shared the actor. "Meanwhile, we selected Olivia as the second female lead. I remember meeting Kabori for the project and narrating the story to her after which, she joined the cast."
Sohel Rana and Kabori also determined the date of the film shoot at that meeting. "As the main female-lead for my film, Kabori was quite helpful during the shoot. When we released the film back then, it was a huge hit. The detective thriller presented me as an actor to the audience and built my confidence as a director."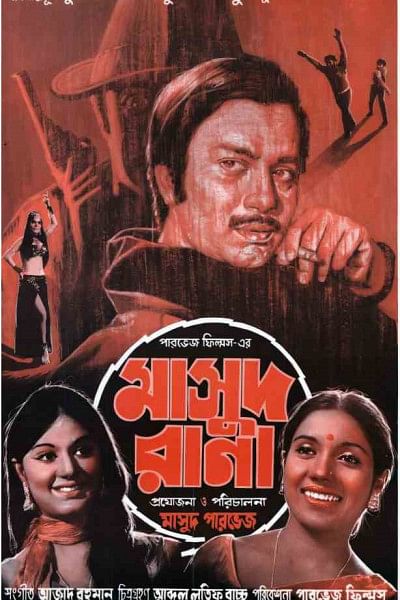 "If there is one thing, I have to say about my co-star Kabori then it will be the fact that she was truly the 'Mishti Meye' of Bangladesh, whose every gesture—from eyes to body language—denoted the essence of acting. She was truly a complete artiste in every sense," mentioned the actor.
Sohel Rana continued, "Kabori loved films and spent a lot of her time and efforts on it. Through her excellent performance, she won the hearts of countless Bangalees. She is no longer amongst us, but her films are still here and will be here with us in the future as well."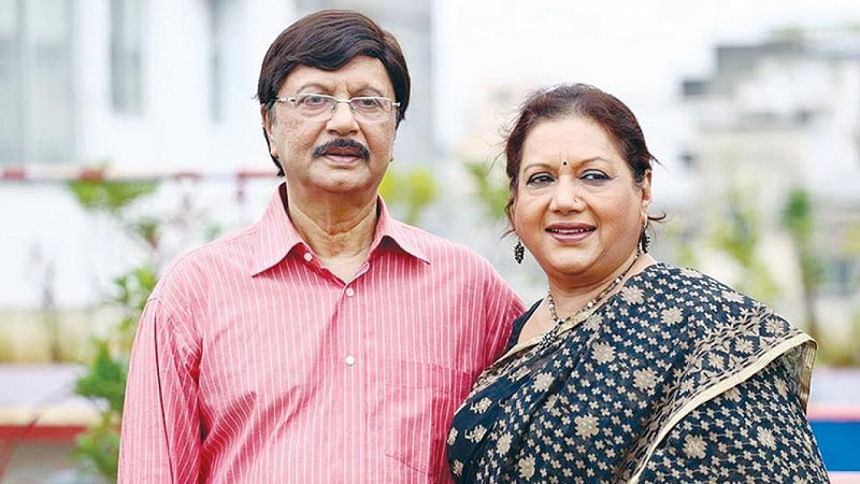 The "Jibon Nouka" star also stated, "Kabori really understood the language of the camera, I have seen it with my own eyes. Not many can achieve that. Maybe she was able to, because she had embodied acting in her heart and mind."
 Sohel Rana ended on an emotional note, sharing, "My prayers are always with my 'Masud Rana' co-star, may she rest in peace wherever she is."