Jaya Ahsan completes 10 years in Tollywood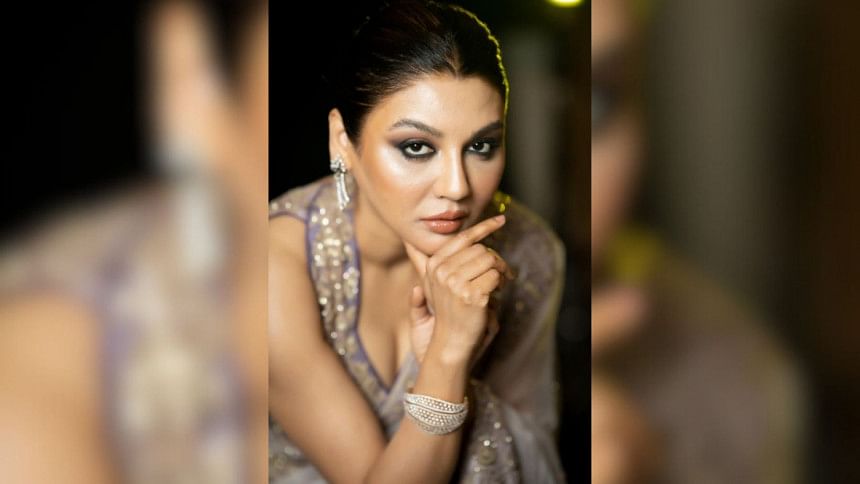 Jaya Ahsan first stepped into the neighbouring entertainment industry in 2013, with her film "Aborto". Under Arindam Sil's direction, Jaya donned the character of Charu Sen, playing the complex character of a housewife, who grapples with the dilemma of her feelings and obligations.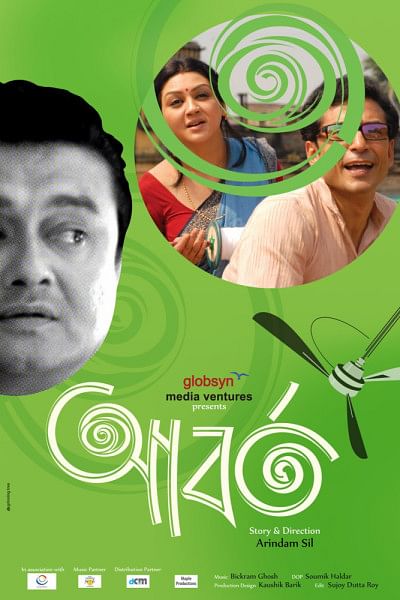 With her latest release, "Ardhangini", the talented actress has now completed 10 years in Tollywood. The actress recently claimed as such to The Telegraph, where she also spoke about what drew her towards her last film.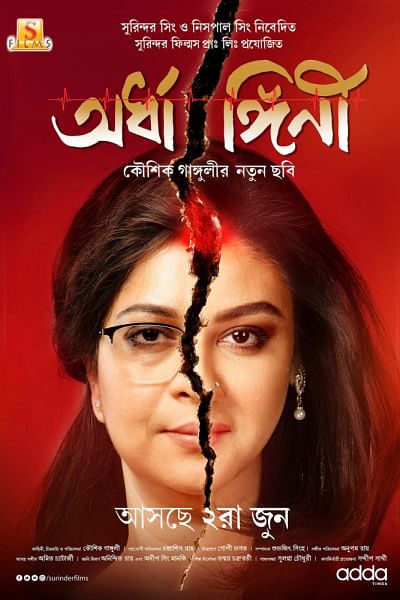 Speaking about her Tollywood journey with The Daily Star on a previous occasion, the actress had recalled that she might not have worked in a large number of films, but expressed her satisfaction at the reaction and love those few films had gathered. She had further exclaimed her love and respect at the individuals who had been part of the journey with her.
The actress's flourishing career will now move past another cornerstone, as she prepares for her new film "Kadak Singh", working once again with Kaushik Ganguly and Aniruddha Roy Chowdhury. The film will mark her debut in the Hindi film industry and further cement the idea that she had presented. As she had mentioned to The Daily Star previously, Jaya believes that artistes should never be confined by boundaries.
On a conclusive note, in her interview with The Telegraph, Jaya added that artistes can aspire to work anywhere, regardless of the geographical limit. She also illustrated that despite her heart belonging to Bangladesh, her identity as an artiste is global. On her future aspirations, Jaya mentioned that she would like to work with the young minds who are currently working in OTT, adding that if there's a good script available, the director's experience does not matter to her.