I'll work behind the camera after finishing education: Dighi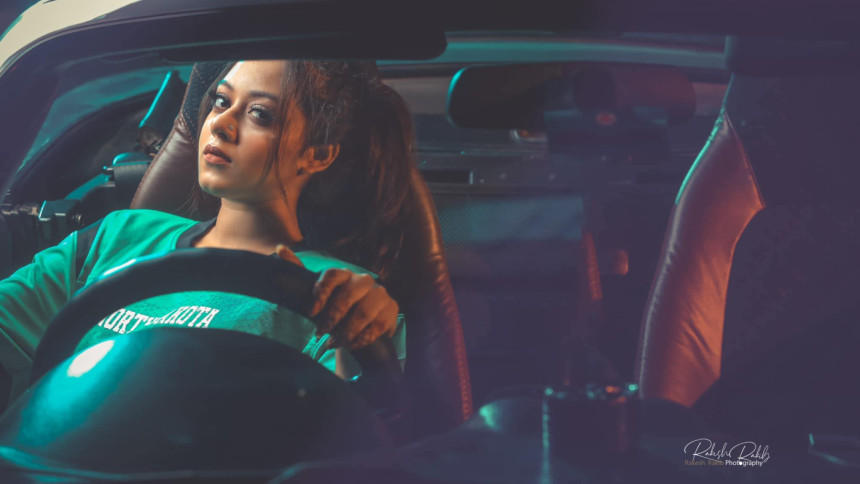 Prarthona Fardin Dighi has been in front of the camera for most of her life – becoming a household name as a child artiste. The actress has recently ventured into films. However, even though her work on the silver screen can be a hit-or-miss, she is certainly relevant with her presence on social media and Tiktok.
In a recent video interview, the actress said that after finishing her education, she is interested to work behind the camera. "I have always wanted to be a multi-tasker. I might even change my occupation after I graduate, maybe even behind the camera," said Dighi, who wants to keep her options open.
Dighi is now a student of Media Studies and Journalism in ULAB, in her first year.
In the interview, the actress also said that she was worried if she would be able to make a jump from child artiste to heroine. "Some say that child artistes cannot make the jump to the mainstream, for various reasons. I was wary of it, but I was determined to do it anyway.