'I was and will always be with Shehzad': Shakib Khan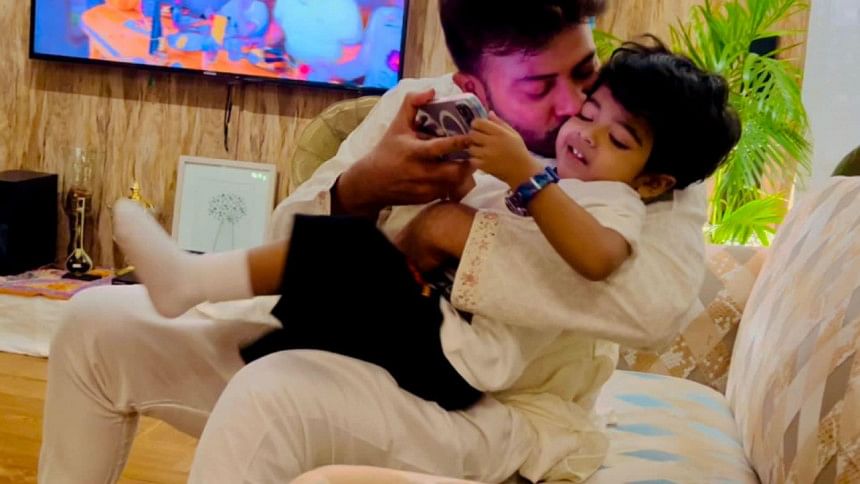 Shakib Khan and Bubly are making headlines after the announcement of their 2 year old son, Shehzad Khan Veer.
Even though according to the couple, they planned to announce the news at a later date, they consider this a 'blessing from the Almighty' that they're sharing this news with their fans.
"Shehzad Khan Veer, Bubly and my son – our little prince. I was and will always be with him", he wrote. "I am seeking prayers from everyone, for our child."
Peculiarly, Shakib talked about "always being with Shehzad", but not the mother of his son, Bubly. That regard, various sources from the media are speculating that Shakib and Bubly have already separated from their relationship.
However, no trustworthy source could be found to verify that news, as both Shakib Khan and Shabnom Bubly refuse to speak about the issue.