"I want to live", says 'Dhaka 86' actress Ranjita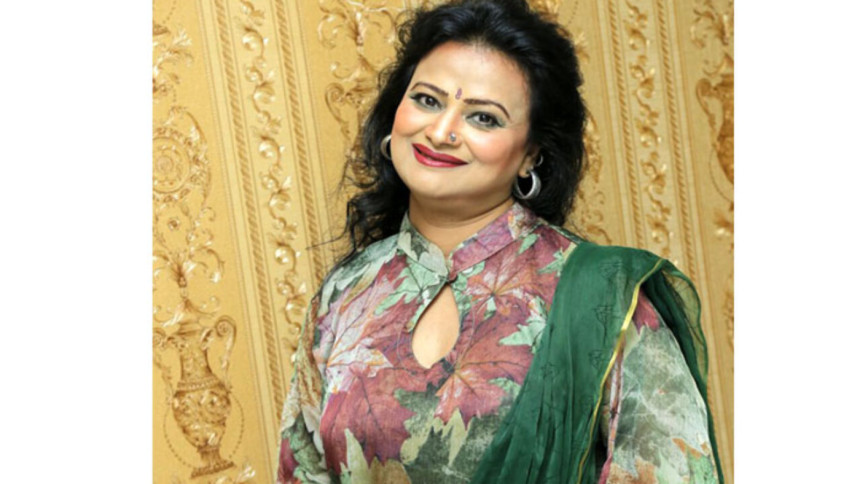 Film actress Ranjita made her silver screen debut with Nayak Raj Razzak's directorial film "Dhaka 86".
The actress played opposite Bappa Raj in the commercially successful project, and earned acclamation as a heroine in the Dhallywood industry.
The track "Pathorer Prithibite Kacher Hridoy" from the film, was one of the timeless tracks ever.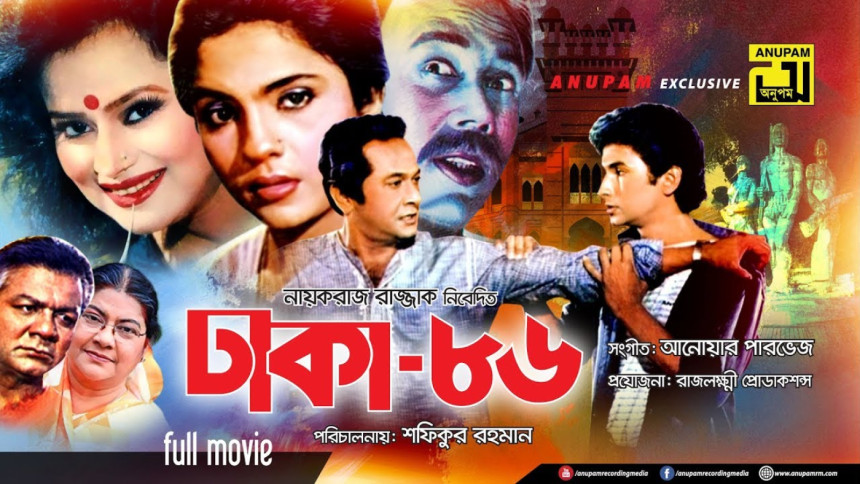 Ranjita, in conversation with The Daily Star, informed that she is not doing well. Half of her body has been paralysed. She is under treatment at Mugda General Hospital.
"I can't ever talk properly," said the actress, who appeared in 29 films in her career. "I want to live. I want to recover from this physical state. It is my earnest request to the people of Bangladesh, please extend your support."
Ranjita apart from acting, produced 18 films, which includes "Kungfu Konya", "Moron Lorai", "Karate Master" and "Premik Rongbaz" among others.
The actress had a mental breakdown upon expressing her helplessness.
"Our Prime Minister Sheikh Hasina is known for her kindness, if she shows a little mercy on me, I might find some way to live as I don't have any source of income at the moment" says the actress.
"My treatment is very expensive, and I cannot bear it alone. One of my brothers is differently abled. I don't have any other option rather than asking for help from the Prime Minister," asserted the actress.
She also informed that she has asked for help from the Film Artistes Association of Bangladesh as well. "I hope the artistes and journalists will stand beside me," she said.
On September 28, the actress felt numbness in her left hand and leg, and after that she was admitted to the hospital.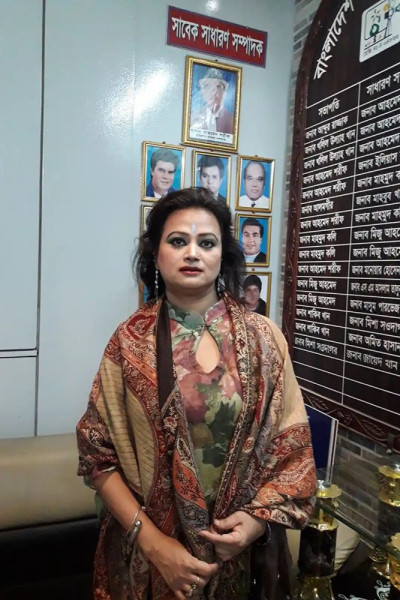 Ranjita, as an independent candidate, won the election of Bangladesh Film Artistes Association held last term. She is the sister of the late singer Jewel. She tied the knot with actor Ustad Jahangir, however, they got separated long time ago.
"I have a son, but his father took him away from me, I am living an isolated life, I need support."
"Raja Mistri", and "Jiner Badsha" were two more films directed by Raj Razzak, where Ranjita appeared as lead actress.
"Neel Noksha" was her last silver screen project. She also worked in television projects which includes Atiqul Haque Chowdhury's "Circus Dekhun".