'I have experienced S M Sultan, eager to project him on-screen'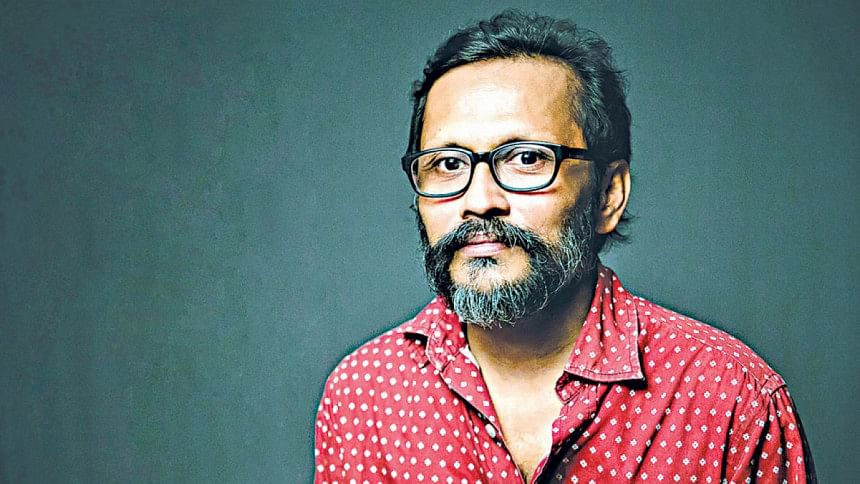 Nurul Alam Atique is considered one of the most meritorious filmmakers in our country. Recently, his upcoming film, "Peyarar Shubash", has been selected for the 45th Moscow International Film Festival, in the competition category. The film has been jointly produced by the popular OTT platform Chorki and Shahriar Shakil's production house Alpha-i. The film will have its international premier at MIFF, which will take place on April 26.
"As a filmmaker, it gives me immense joy to have learnt that the film got selected in the competition category with so many notable international films," said the "Lal Moroger Jhuti" director. "Although it took us quite a long time to bring the film to a releasable state, we really worked hard to make this project. I hope that it continues to make a mark all around the world, through different festivals.
The director plans to visit Moscow during the premiere of "Peyarar Shubash" at the festival. He also informed that Tariq Anam Khan, who played a pivotal role in the project, is also supposed to accompany him in the visit.
Jaya Ahsan plays the protagonist in the film. She told the media that it was one of her favourite projects. The actress previously worked with Nurul Alam Atique in "Dubshatar", in 2010.
The director is yet to release his films "Manusher Bagan" and "Lal Mia". "Manusher Bagan has been completed long time ago, however, the decision of a film's release solely depends on the producer, I am still waiting to get the green signal from the producer," he added.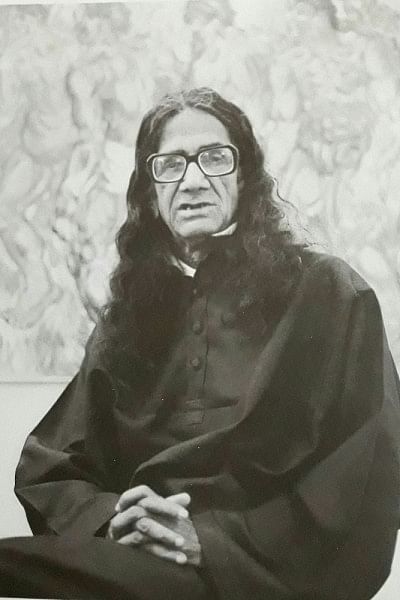 "Lal Mia" is based on the life and philosophy of the eminent artist SM Sultan. "While I was a university student, I got in touch with him, and I was lucky enough to be colleagues with him at the news agency Nree." Atique stated that SM Sultan has been a great influence for him, and he wants to give life to the artist's philosophy on the screen. "With my growing age, I am able to understand more about his philosophy, which my younger self had previously experienced."
Atique also shared that the work will begin soon, as the production house expects the film to begin this year, marking the birth centenary of the eminent artist.