I did not attend Arav Jewellers' opening ceremony: Dighi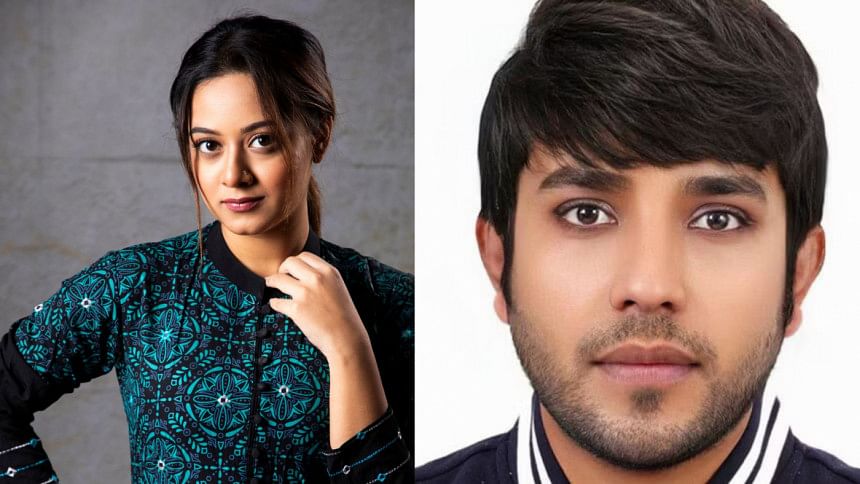 Recently, rumours have been circulating that actress Dighi had also joined cricketer Shakib Al Hasan and Hero Alam at the opening programme of Arav Jewellers in Dubai.
This is the same company owned by Arav Khan, an alias of the fugitive, Rabiul Islam, who has been accused in the murder case of a police official.
The opening ceremony took place yesterday in Dubai at 8:00pm Bangladesh local time, with Shakib Al Hasan and Debashish Biswas in attendance. There have also been reports of Hero Alam performing at the opening ceremony.
Reaching out to The Daily Star, Dighi informed that she was in not attendance, despite what the media has said.
The actress said, "Whoever said that I was present at the Arav Jewellers opening programme is wrong. I had attended the inaugural ceremony of NRI Jewellers in Dubai. False accusations are being spread about me. Shakib Al Hasan was there, not me."