Gazi Rakayet's 'The Grave' headed to the Oscars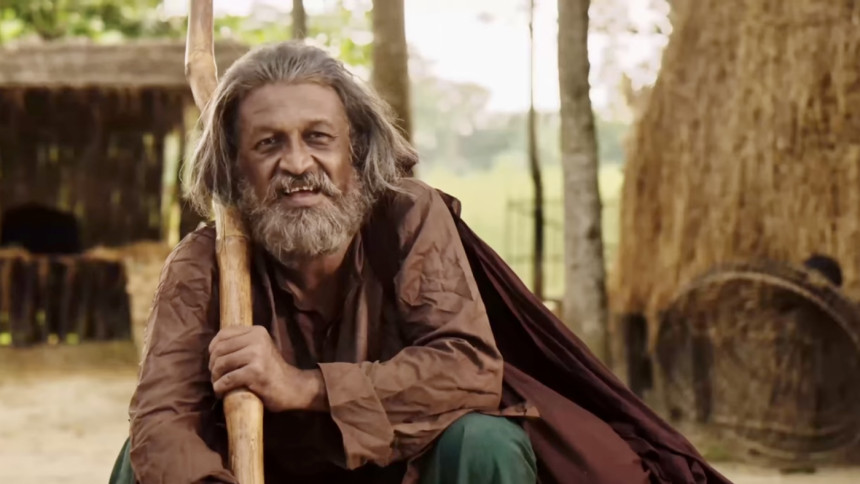 "The Grave" ("Gor" in Bangla), the first English feature film of Bangladesh is set to compete in the general category of the 94th Academy Awards. The Gazi Rakayet directorial is the first Bangladeshi film to be competing in this category.
In addition to directing the government-funded film, Rakayet has also written its story, dialogues, and screenplay. The film was released in both Bangla and English, with an aim to reach viewers internationally. Rakayet himself portrays the lead role in it. "The Grave" is also available on two US-based digital platforms.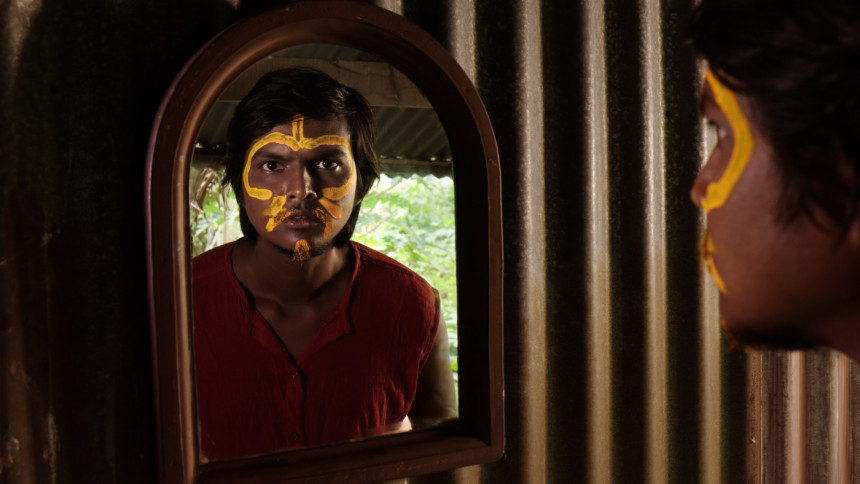 The film also stars Dilara Zaman , Dipanwita, Moushumi Hamid, Sushoma Sarkar, and Shamima Tusty among others with guest appearances from SM Mohsin and Mamunur Rashid.
Earlier on, Abdullah Mohammad Saad's "Rehana Maryam Noor" was submitted for the Best International Feature Film category of the Oscars.