Friends, family, and feasts: Stars share their Eid plans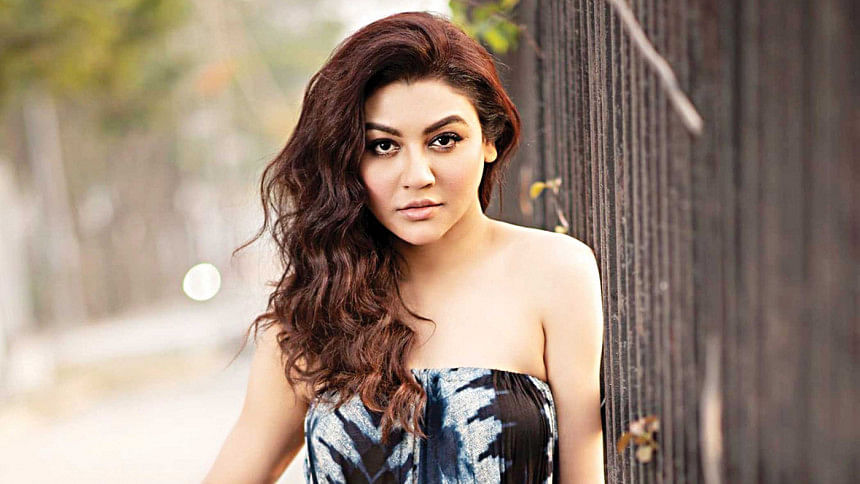 For celebrities who keep busy throughout the year, Eid is a chance to sit back and relax by offering prayers, visiting loved ones, and feasting. While some celebrate the special occasion at home with their families, others travel abroad. Many visit their hometowns, getting away from the hustle and bustle of city life. With Eid-Ul-Fitr knocking at the door, The Daily Star caught up with prominent artistes to find out about their plans. 
Jaya Ahsan
Eid is a day to cheer and to laugh with all your heart. I truly miss my childhood days of Eid; those times will never come back.
That being said, I will be celebrating the beautiful day with my mother this year. I am looking forward to her homecooked feast. She will be making all my favourite dishes.
I will also be looking out for the Eid specials on television this year. I have a rooftop garden, and I hope to get some gardening done during this holiday too.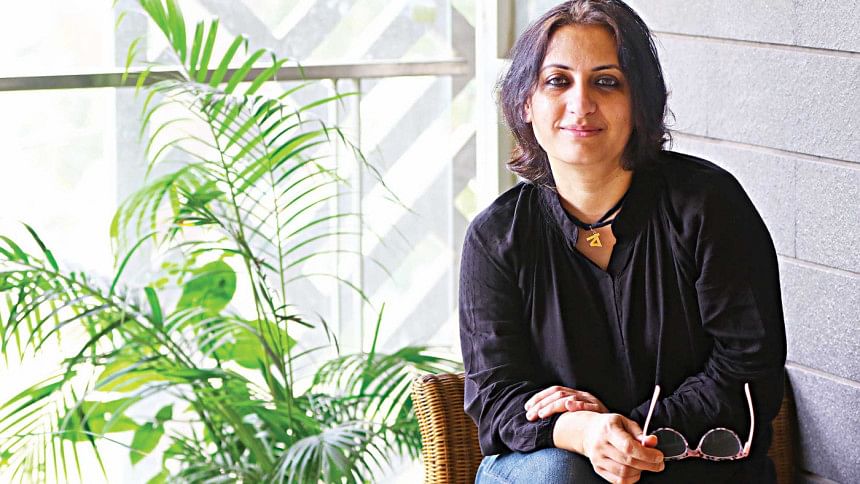 Bipasha Hayat
This Eid will be special for my whole family, as we will be in America. My parents are planning to join us.
It will be a different holiday for all of us, as we will be abroad together. I am looking forward to spending some quality time with my family, and making beautiful memories.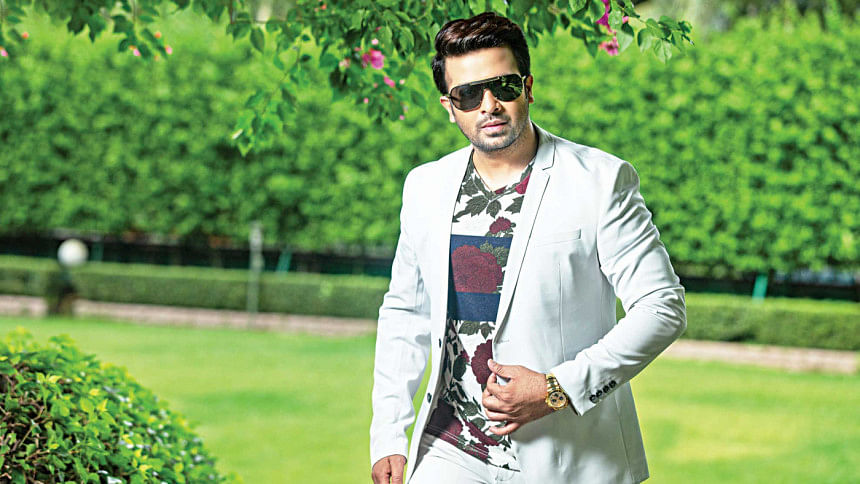 Shakib Khan
For the first time, I will be celebrating Eid in the USA, away from my homeland. I hope it will be memorable for me.
However, my heart is in Bangladesh. I will miss my mom's cooking on Eid; I miss my family very much.
That being said, I want to enjoy the holiday to the fullest. I have many close friends here in America, who have invited me over to their houses for Eid. I also plan to explore the country a little more. I have films coming out in Bangladesh on Eid. I hope my fans go to the theatres to watch them.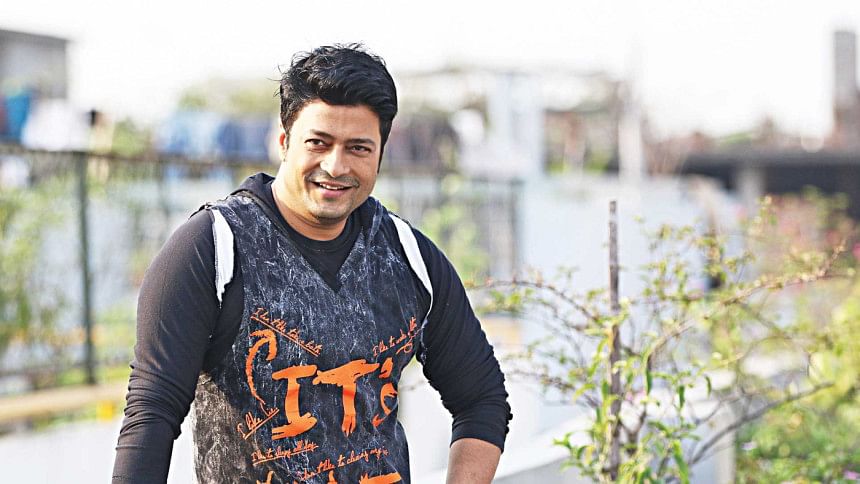 Ferdous
I will be hosting Anandamela on BTV Chattogram with my good friend Purnima this Eid. We have shot at various locations in Chattogram.
Eid is a time for happiness and celebration. During my childhood, I used to be the one getting salaami, now I am the one giving it!
Although I receive salaami from my mother and mother-in-law till date, I did not have as many responsibilities when I was younger, as I do now. After the Chattogram shoot, I brought back Eid gifts for my family and friends. Time makes us responsible, I guess.
I miss my father very much on every Eid. I miss his love and his scolding. We used to go the mosque for Eid prayers, and watch Anandamela together, the same show that I am hosting. I will be celebrating Eid in Dhaka this year, with my family and close ones.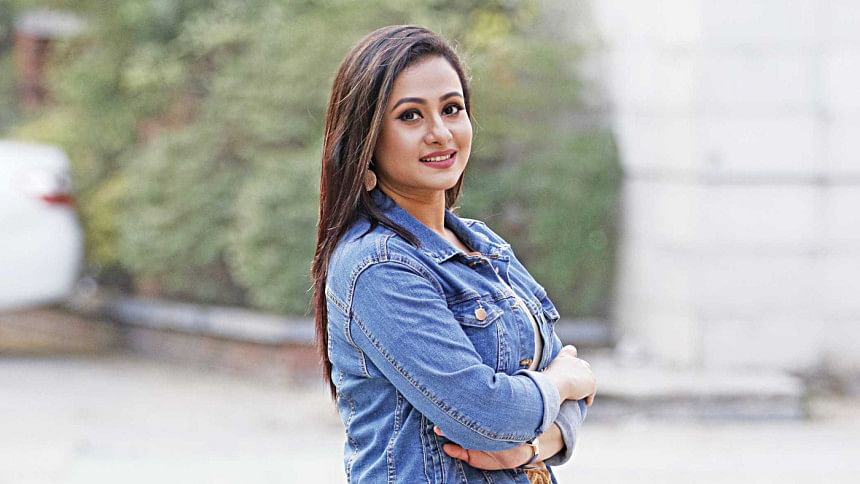 Purnima
For the last two years, the pandemic took away all the colours of our celebrations. I am thankful to the Almighty that we can enjoy Eid to the fullest, like old times, this year. 
I will spend my time in Dhaka with my family. During this vacation, roads will be traffic free, so I will go on long drives with my kid. I also plan to watch the Eid television productions.  I will be hosting Anandamela on BTV Chattogram with Ferdous.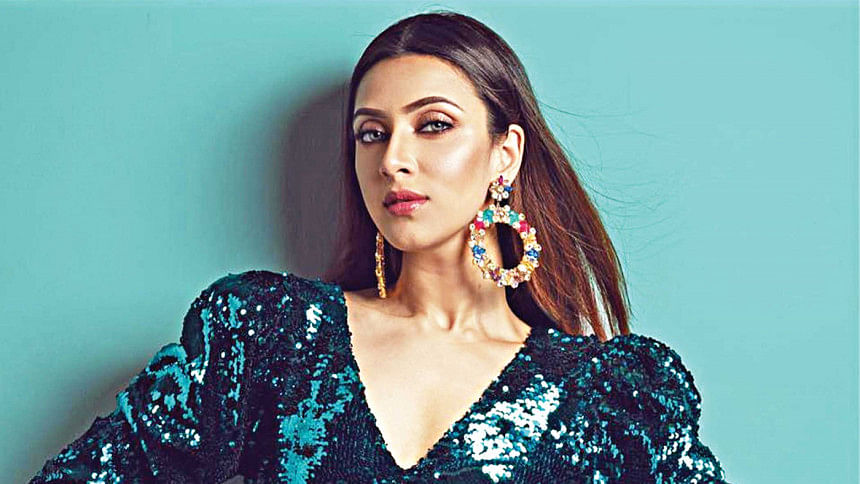 Bidya Sinha Mim
I will visit India for my mother's treatment. I will miss spending Eid in Bangladesh.
We will visit our favourite places in India. I wish everyone Eid Mubarak.
Those who will be travelling this Eid, I hope they have safe journeys and enjoy their vacation.