'Damal' title track relives the spirit of the liberation war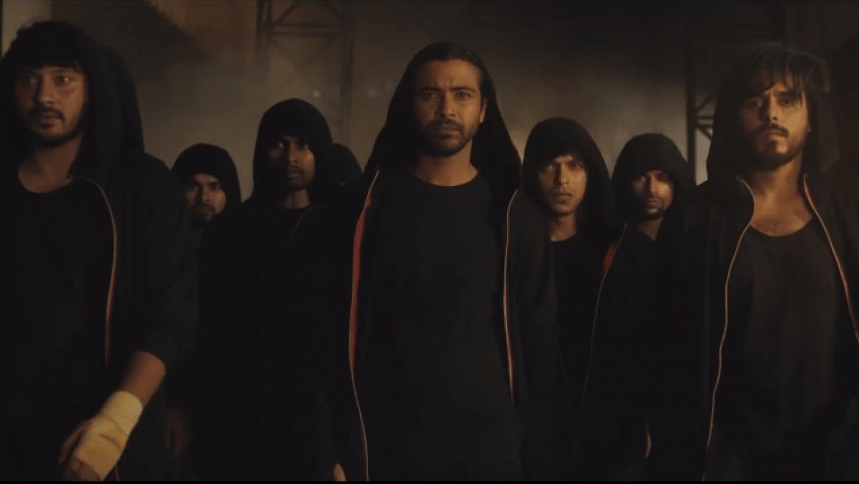 The title track of the much-anticipated sports drama film, "Damal" was released today, creating further hype among the audience. The power-packed song was able to embody the rebellious spirit of our glorious liberation war. 
The song features the cast of the film in a sporty setting. They were all seen wearing jerseys, warming up and preparing for the football match. The female leads of the film, Mim and Sumi were seen in sarees. The music was composed by Arafat Mohsin Nidhi.
The Raihan Rafi directorial film has already caught the attention of the audience with its unique promotional activities.
"Damal" is based on a real-life football team that was formed in June of 1971. The Shadhin Bangla Football Team played a total of 16 matches in different areas, raising around BDT 5 lakh, which was donated to help fund our liberation war.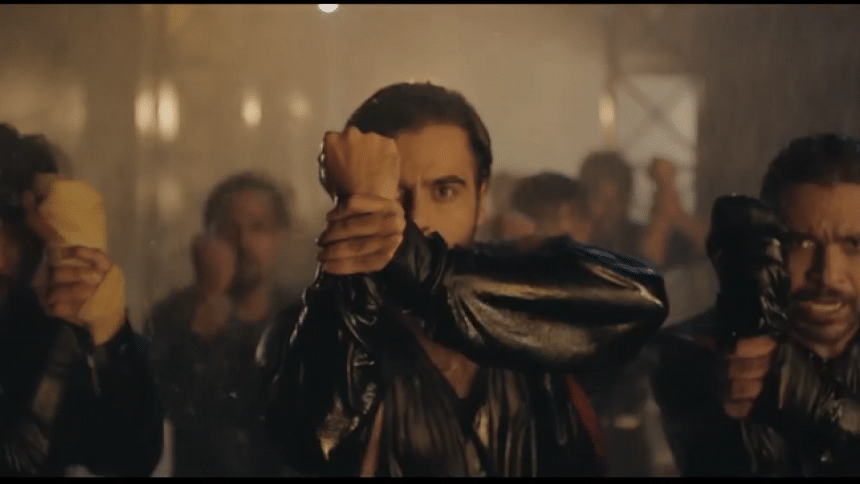 The movie stars Siam Ahmed, Bidya Sinha Saha Mim, Rashed Mamun Apu, Sariful Razz, Shahnaz Sumi, and Sumit in vital roles. "Damal" is slated for release in theatres on October 28.