Curtain falls on 14th International Inter-University Short-Film Festival 
The closing ceremony of the International Inter-University Short-Film (IIUSF) festival took place on November 8 at Star Cineplex, Bashundhara City. The festival is organised by Dhaka University Film Society. 
This year's event highlighted the voices of refugees in order to attract global attention to the plight of exiled people around the world. The organisers screened a total of 16 short-films, in the 'Short Film on Refugees' category.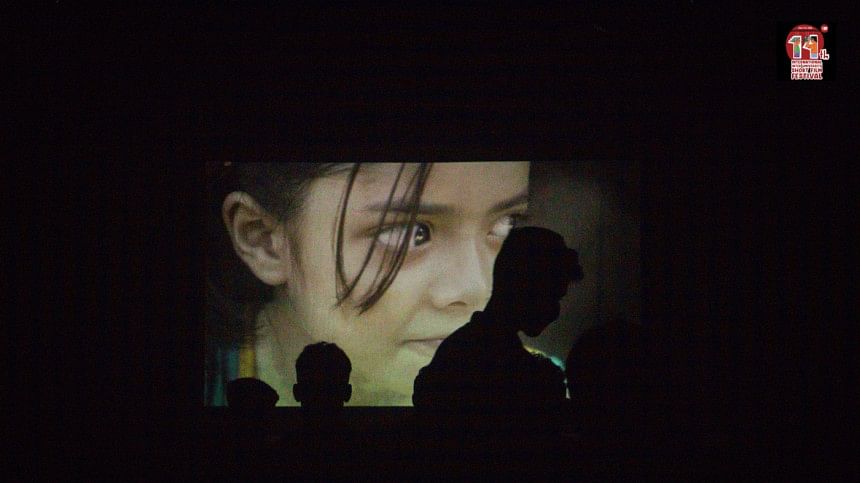 The films exhibited the brilliance of young filmmakers from around the world and portrayed the stories of refugees in Egypt, Germany, India, Italy, Portugal, the UK, the US, Syria, Tunisia, and Turkey.
A total of 1,147 short films were submitted from 91 countries at the festival, of which the top 170 short-films were screened in 5 different divisions of the country.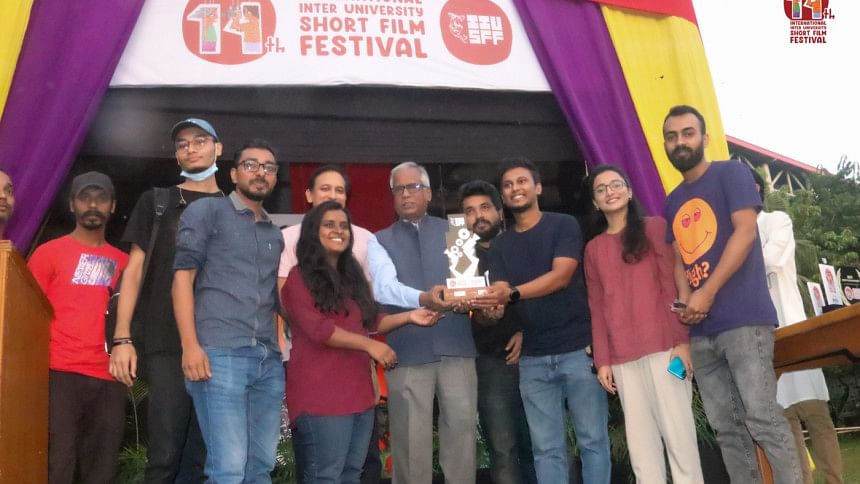 From these 170 films, the Zahir Raihan Best Short Award was awarded to the Turkish Film "Larva". Also, the Tareque Masud Best Emerging Director Award was won by Bijoy B Sarkar for the Bangladeshi short-film, "The Last Moan". Seven other films also received awards in various other categories.
Famous film activist and critic, Sadia Khalid Reeti; noted filmmaker Proshun Rahman, and Arifur Rahman were present at the closing ceremony. Also present among the audience were the cast of "The Last Moan".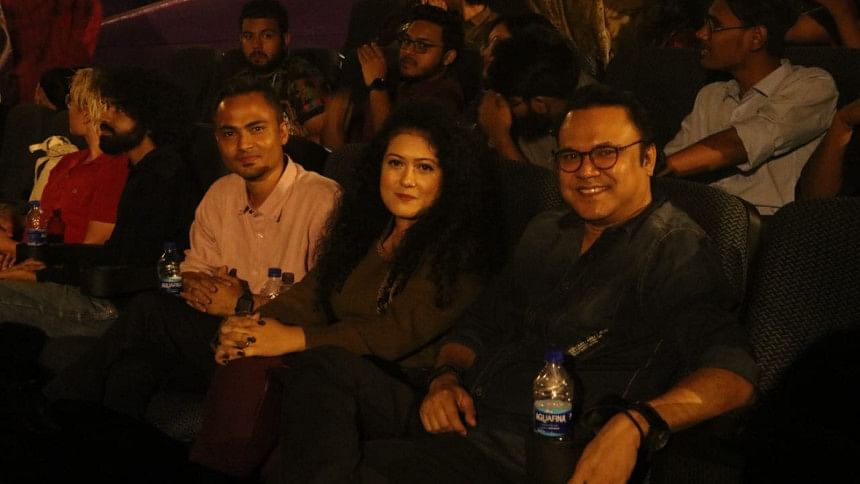 "Over the years, IIUSFF has succeeded in creating a name of its own and working as a cross-cultural platform to portray the different styles of young, university-going filmmakers from around the world. The support we have received from the audience this year, will definitely encourage us in the future," said KM Itmam Islam, General Secretary of Dhaka University Film Society.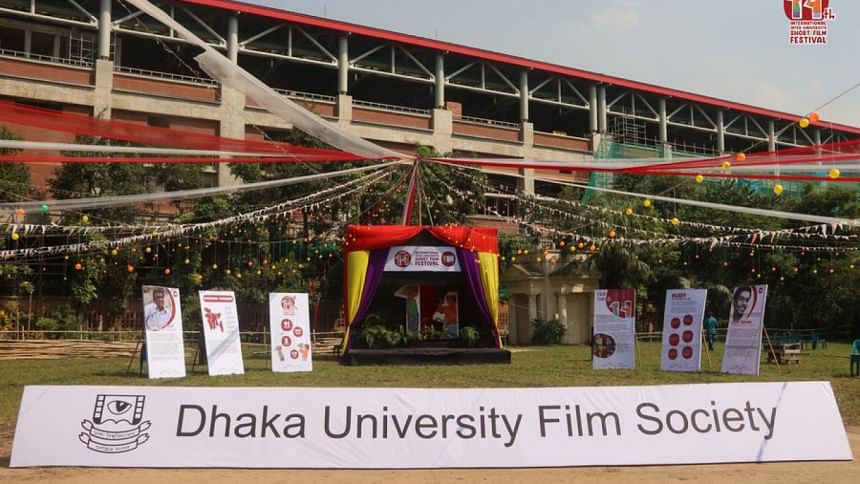 The United Nations High Commissioner for Refugees (UNHCR) was the festival partner, the fifth time now, for the 14th edition of this festival.