Chris Hemsworth to take break from acting after Alzheimer's diagnosis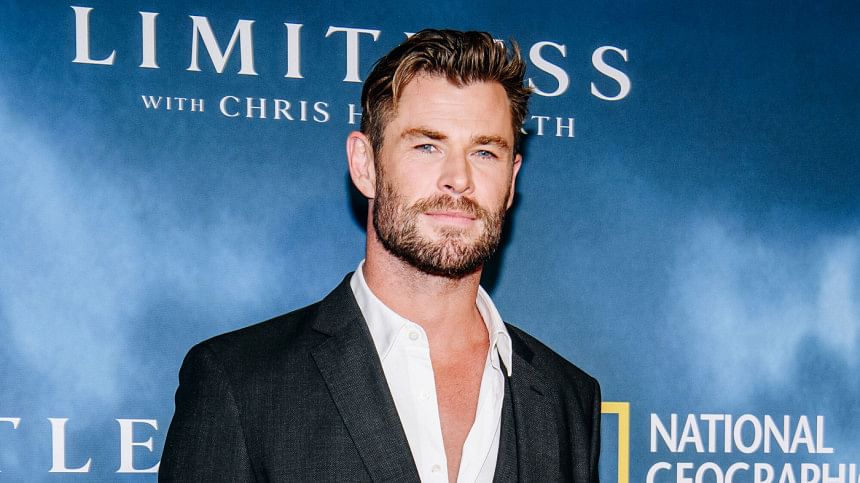 Chris Hemsworth is taking a break from acting after learning that he is genetically predisposed to Alzheimer's disease.
The "Thor" star found out about the news while filming the fifth episode of his Disney+ series "Limitless," after he met with a doctor and learned he has a genetic tendency to the degenerative disease that destroys memory and other vital mental functions.
In an interview published Thursday, Hemsworth told Vanity Fair that the revelation inspired him to take more time off work to be with his family.
"It really triggered something in me to want to take some time off. And since we finished the show, I've been completing the things I was already contracted to do, I'm going home and I'm going to have a good chunk of time off and just simplify. Be with the kids, be with my wife," revealed Hemsworth.
"Limitless" is a six-part National Geographic television series (available on Disney+), in which Hemsworth explores the complete potential of the human body, with episodes dedicated to the science of immortality.