Chris Evans and Alba Baptista tied the knot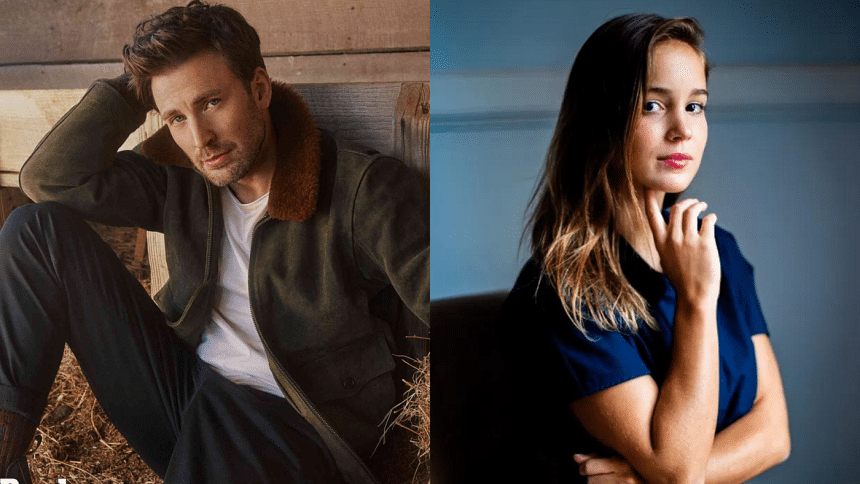 Chris Evans is now officially married! The "Captain America" star married actress Alba Baptista in an intimate ceremony at their beautiful home in Massachusetts on Saturday, reported Page Six.
Amongst those in attendance were Evans' Marvel co-stars Robert Downey Jr, Chris Hemsworth, and Jeremy Renner. To maintain the ceremony's secrecy, guests had to sign NDAs and hand over their phones.
Only close friends and family were invited to the wedding. According to Page Six, it was a beautiful ceremony and the couple are completely in love with each other.
The couple had been dating for nearly a year before getting married. Evans' family and friends adore Baptista, and they are fully committed to each other.
Fans of the actor made him a trending topic on X. Many people were thrilled for their favourite celebrity, while others 'held back tears' to congratulate him.
The couple was first seen holding hands in public in November 2022, shortly after the news of their romance surfaced.
Since then, the "Captain America" star has been flaunting his affection for Baptista on social media. In November 2022, he left a flirtatious comment on her Instagram post, and on Valentine's Day, he posted multiple photographs of them together on his Instagram Story.
Alba Baptista is popular for her role in the Netflix original series "Warrior Nun" as well as the film "Mrs Harris Goes to Paris". She also received several acting honours, including the European Shooting Star Award at the Berlin International Film Festival and the Best Actress Award at the Festival Ibérico de Ciné for her work in the short film "Miami". She was named one of the Top 10 Breakout Stars of 2020 by IMDb.
Last November, "Knives Out" star Chris declared his wish to marry and start a family. Here's wishing the couple a happy and blissful marriage.