Chanchal Chowdhury starrer 'Padatik' to screen at London Indian Film Festival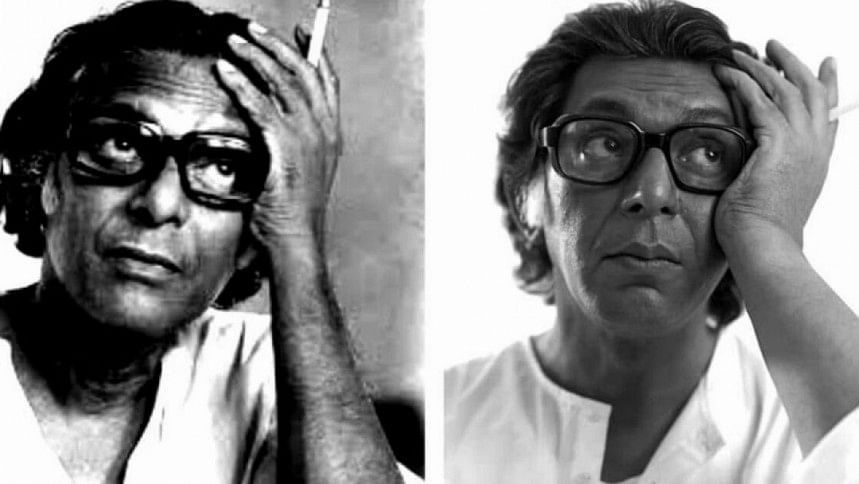 Srijit Mukherji's "Padatik" centers around the life and works of the late legendary director Mrinal Sen. The film stars Chanchal Chowdhury essaying the role of the legendary filmmaker. 
The film will be screened for the first time at the London Indian Film Festival, one of the largest film festivals of South Asian cinema in Europe. The event will be held in four cities in England, namely, London, Birmingham, Manchester and Leeds from October 25 to November 4. 
The Mrinal Sen biopic will be showcased on the last day of the film festival. 
In order to celebrate 100 years of Mrinal Sen, three noted directors announced that they would be making their respective films to honour the legendary filmmaker, last year. 
Kaushik Ganguly made the film "Palan" starring Anjan Dutt, released on September 22. The film serves as a tribute to the legendary filmmaker Mrinal Sen's birth centenary and is also Ganguly's interpretation of Sen's iconic film "Kharij".
Anjan Dutt is all set to captivate audiences with his upcoming film, "Chalchitra Ekhon", based on his personal memories with the legendary director Mrinal Sen.
And last but not least, Srijit Mukherji's "Padatik", is the fictional biography of the renowned filmmaker. 
Chanchal Chowdhury took part in the shooting of the film in Kolkata around February of this year. His look as Mrinal Sen from the biopic went viral as people were stunned by his transformation.