Censor board praises Bubly starrer 'Local'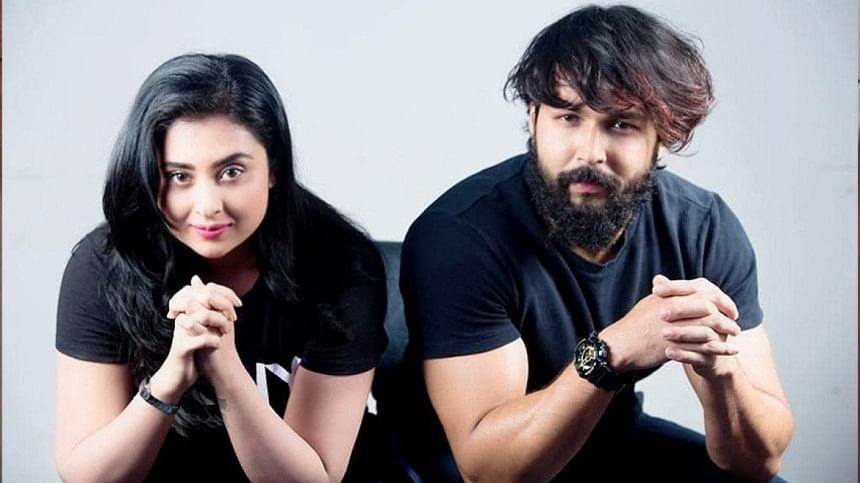 Directed by Saif Chandan, the Bubly starrer film, "Local", has received a lot of praise from the Bangladesh Film Censor Board. The story and dialogue for the film has been written by Ferari Forhad. "Local" also features Misha Sawdagar, and Azad Ador, amongst others.
A member of the censor board, Aruna Biswas shared, "It's an amazing film, I even called the director of 'Local' and congratulated him. I also further encouraged him to make more films like this. Every artiste in the project portrayed their character marvelously."  
Kazi Hayat also shared his thoughts, saying, "Bubly performed really well on screen. Moreover, the film even highlighted Misha Sawdagar in a new light. It's truly a well-executed portrayal of a political story."
"This film is truly different from the rest. This is the first time I have essayed such a role," noted Misha Sawdagar, speaking on his role in "Local".
Finally, Bubly shared, "This film is the result of everyone's hard work. At the end of the day, the fact that 'Local' has been highly praised by the censor board is a big achievement for us in itself."