Bappy injured while filming scene on bicycle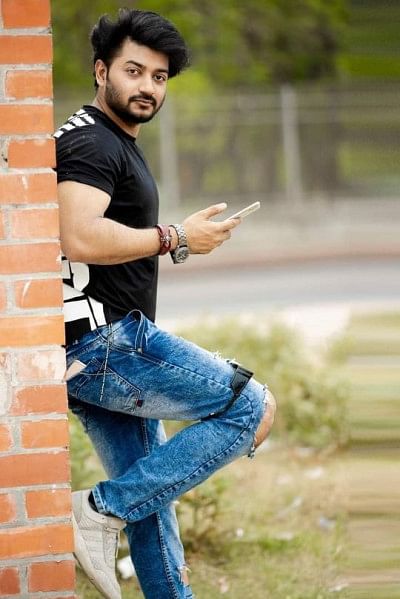 While shooting for Shahin Sumon's "Kustigir", popular actor Bappy Chowdhury got injured. The shooting unit has been staying at Cumilla. The news was confirmed by Bappy himself.
The actor, along with his co-star Zahra Mitu, were filming a scene on a bicycle.
"The roads were not smooth, and while riding the bicycle, I lost my balance at one point," Bappy told The Daily Star. "Attempting to save Mitu, I fell down and got hurt." The actor is currently under medical supervision, and the team is now shooting some easy-going scenes.
The next slot of the shoot will begin from January 22.