Bangladeshi animation film 'Tomorrow' bags Cannes World Film Festival award for Best Animation Film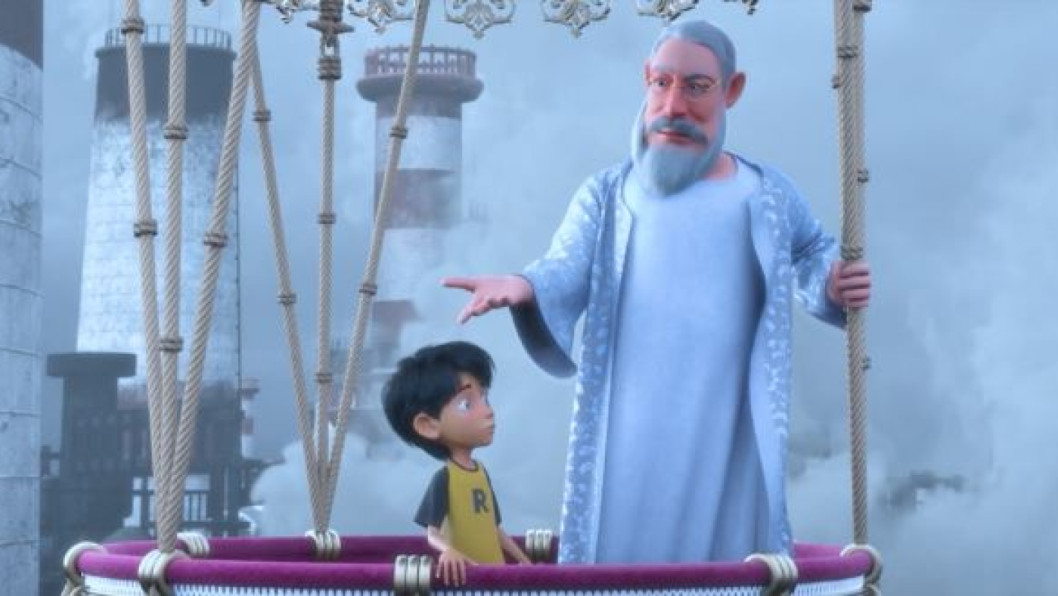 Bangladeshi animation film 'Tomorrow' won the Best Animation Film at the Cannes World Film Festival (for the month of August 2021).
Directed by Mohammad Shihab Uddin, the film emphasizes climate change and its consequences. Produced by Kazi Media Ltd., the animation film "Tomorrow" was filmed between 2017 and 2019. Cycore Studious was the animation and production contractor. 
With the monthly victory, "Tomorrow" has now qualified to compete in the 'Final Event' of the festival.
The festival, which is not to be confused with the 'Cannes Film Festival,' picks rare and unique works by emerging filmmakers from all over the world.