Badhan takes on the role of a drug dealer in 'Guti'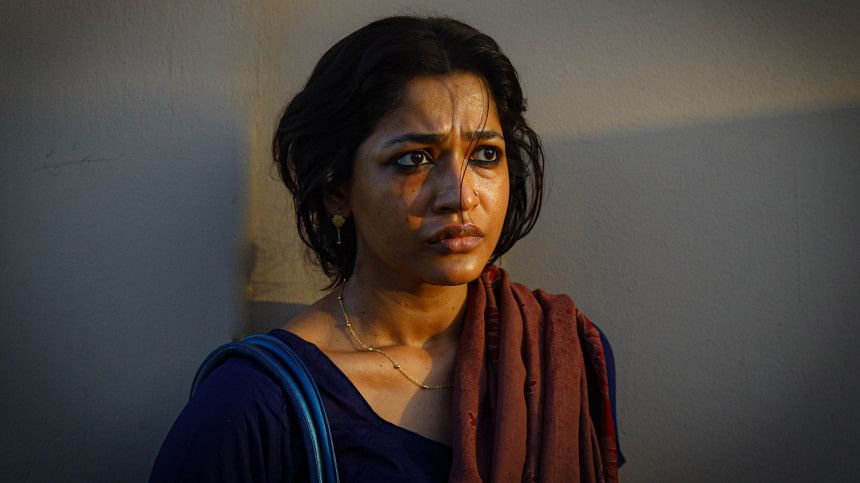 Shankha Dasgupta's Chorki original web-series, "Guti", will feature Azmeri Haque Badhan in the lead role.  This will mark Badhan's first appearance on a local OTT platform. Previously, the actress worked in Hoichoi's web-series, "Robindronath Ekhane Kawkhono Khete Aashenni".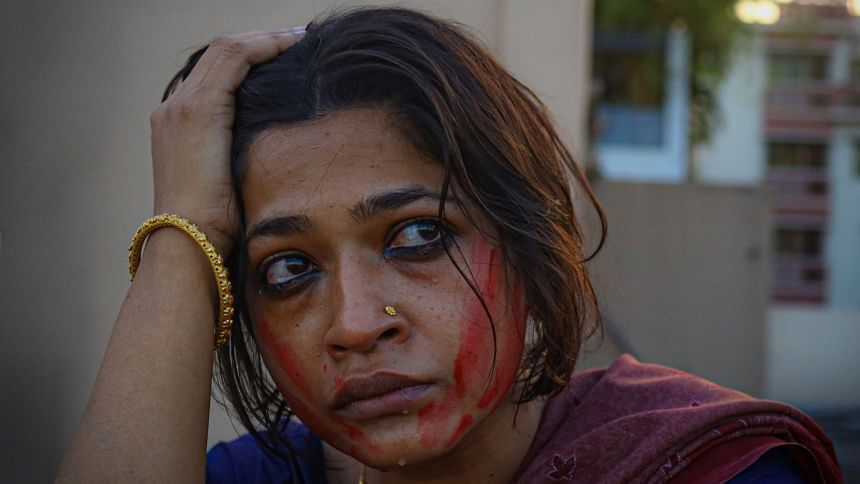 "It was a very challenging role and I am grateful to Chorki for producing such strong, female-centric content," said Badhan.
Badhan also reflected upon the strong plot of the series.
"Shankha Dasgupta has arranged the story beautifully. It has a very unique plot and different characters. I play the role of Sultana, a drug dealer, who gets engrossed in risky business," added the actress.
"I remember I designed the costume for the first look of my character. To do this, I discussed everything with the director, starting from the kind of orna I should wear to the colour of my dress, to best ensure that I look exactly how he envisioned my character," said Badhan.
Badhan also talked about the versatile casting of the series.
"We had an interesting cast and had a fun time rehearsing every day. If the rehearsal goes well, then we would have a smooth transition when going for shooting," said the actress.
"I don't want to hear that we don't have strong female leads in movies or series. It really hurts when I hear this kind of statement. I believe that the whole perspective will change in the next one or two years. We really hope that we can bring change through these kinds of projects," added Badhan.
"Guti" will mark Shankha Dasgupta's first project with Chorki.
"It feels great to be working with Chorki on such an interesting project. We are currently preparing the seventh draft of our script. We are rehearsing lines every day with the cast," said the director.
The last-minute preparations are now underway before they go for the shoot. When asked how the director has been preparing the whole team, Shankha Dasgupta said, "This is my first project with Chorki. I am very much looking forward to starting the shooting."
The shooting for "Guti" will start soon, in various locations across Dhaka, Chattogram, and Cumilla. The makers are planning on hiring local artistes to be a part of the series.
"We want the project to be accepted among regional audiences. We are trying to make a diverse project which will cater to all audiences," added the director.