Babita remembers the great Satyajit Ray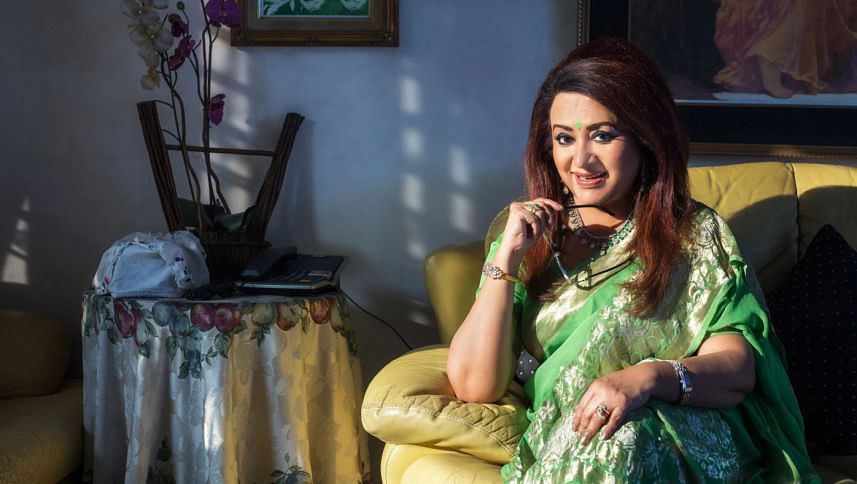 Seven-time National Film Award-winning actor Babita has had an incredible career with many powerful performances. She was a star during one of the most glorious periods of Bengali cinema, working for eminent makers like Satyajit Ray and Zahir Raihan. 
On the birthday of legendary filmmaker Satyajit Ray, Babita shared her memory of working with him. 
I had the opportunity to see Saryajit Ray up close during my shooting in his film, "Ashani Sanket". This is one of the biggest events in my career. At that time, I got the opportunity to visit some of the biggest film festivals in the world by acting in this film. These are the most cherished achievements in my career. 
Truth be told, my biggest achievement was meeting and working with Satyajit Ray. I worked in "Ashani Sanket" a long time ago, but people still talk about this movie. I feel very happy when I see people still giving compliments to this film. I give credit to Satyajit Ray for this success.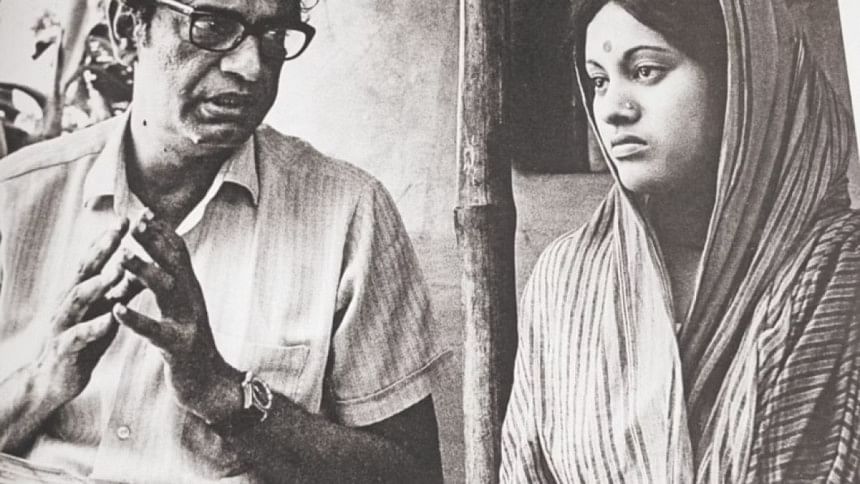 While working under his direction, I saw how brilliant a director he is. He was also a good writer. As an artiste, I felt satisfied working under his direction. "Ashani Sanket" has given me so much. 
Satyajit Ray is an Oscar-winning director. Many even say that "Ashani Sanket" is one of his top four films. "Pather Panchali" is considered to be the best. I am forever indebted to him for casting me in the film.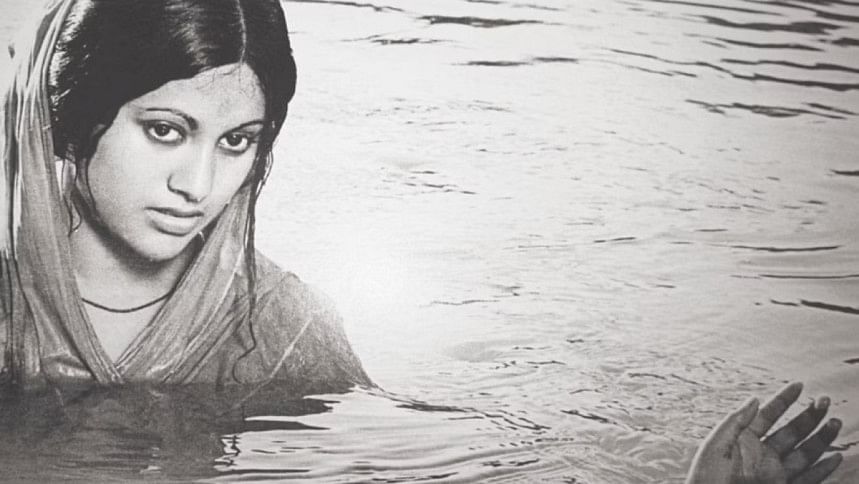 He loved me very much and I also respected him immensely. I still respect him. I have a lot of photos of Satyajit Ray in my home. I have kept them with care. I look at his photos every day out of respect. I hope his work will continue to be celebrated across generations.