Amy Jackson's recent appearance draws comparisons to Cillian Murphy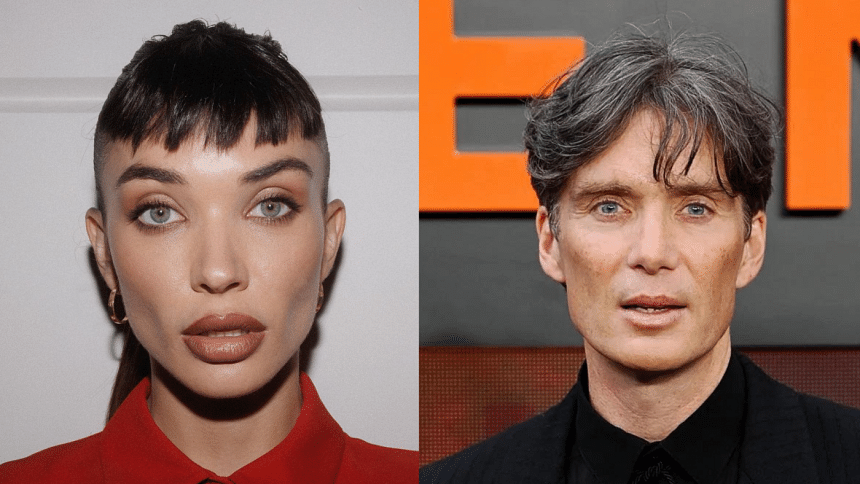 British model-actress Amy Jackson, known for her appearances in Tamil, Telugu, and Hindi films, has recently stirred up controversy with her new look, which she showcased before attending a party for the UK's popular Perfect magazine.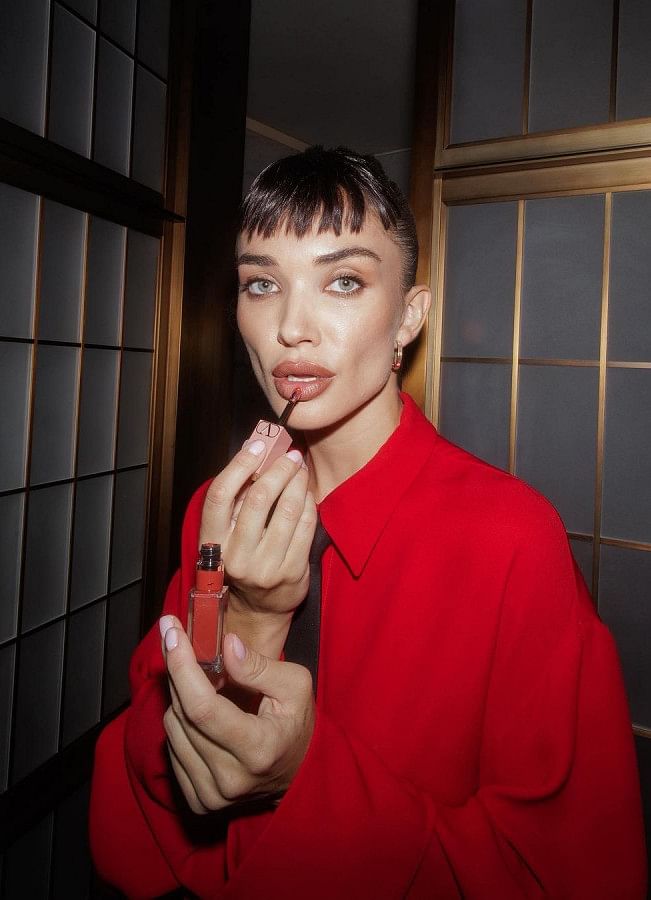 Amy has been a sensation both on the ramp and in sensational photo shoots, frequently dazzling her followers on social media with candid snapshots.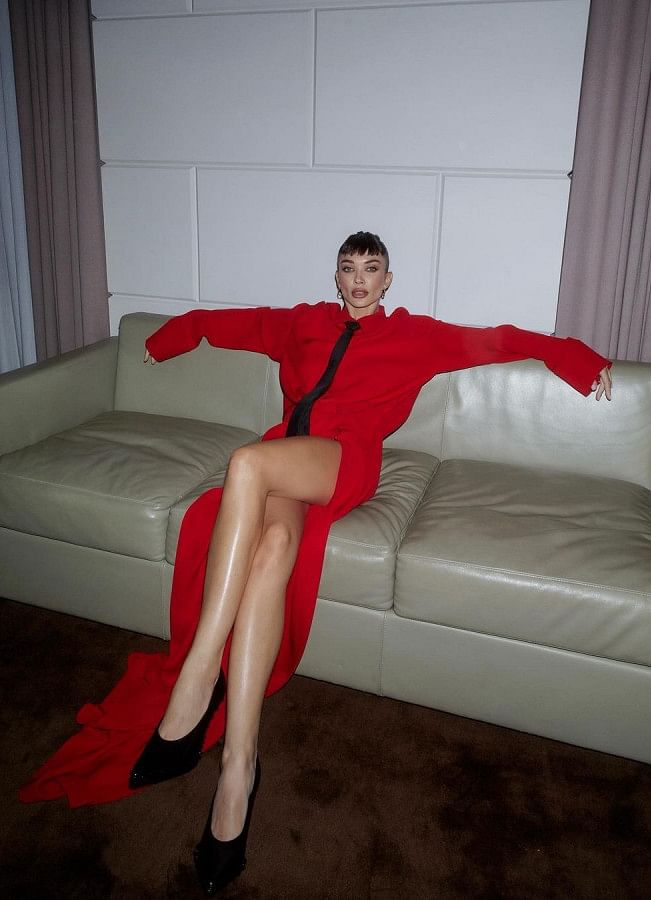 However, this time, her latest look has garnered more criticism than praise from netizens. Some speculate that her appearance may be the result of surgery, while others insist it's simply her style. Interestingly, several comments have compared her to Cillian Murphy, who starred in the recent film "Oppenheimer."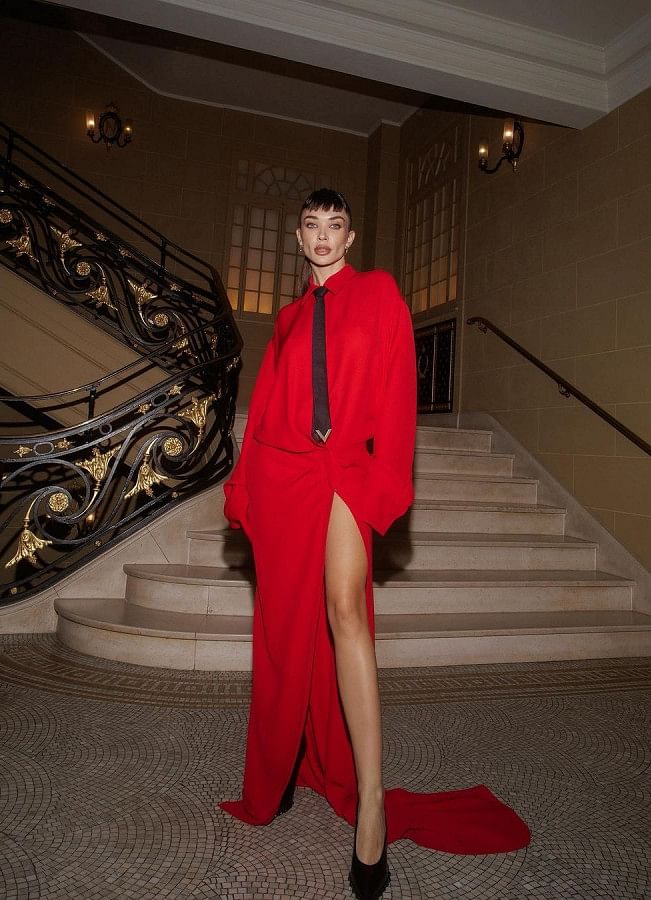 Amy Jackson made her Bollywood debut in 2012 with the movie "Ek Tha Deewana" and subsequently appeared in "Singh Is Bling" and "Freaky Ali." She gained widespread recognition for her role in the film "2.0," where she shared the screen with Rajinikanth and Akshay Kumar.