Alia Bhatt says she is a British citizen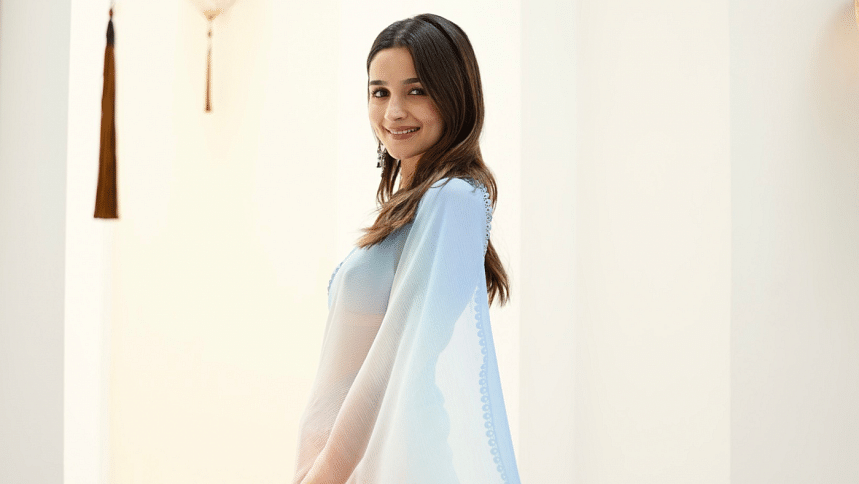 Alia Bhatt, who will be making her Hollywood debut alongside Gal Gadot in Netflix's "Heart of Stone", is busy promoting the film prior to its release on August 11. 
During the promotional video for Wired, Gal Gadot asked Alia if she is a British citizen, and the "Darlings" star said 'yes'. "My mother was born in Birmingham, but I was born and raised in India," said the actor. 
Gadot further asked her whether her grandmother spoke in British English with her. She replied, "My grandmother lived in England her entire life, so she naturally had an English accent."
"Heart of Stone" is an action film which stars Alia as a negative character. Her character in the film is Keya, a tech prodigy. During an interview with AP, director Tom Harper described her as a "formidable talent" and stated that the chemistry between Keya and Gadot's character, Rachel Stone, was what excited him about the film.