10 Years of 'English Vinglish'
Sridevi's comeback was an important message for women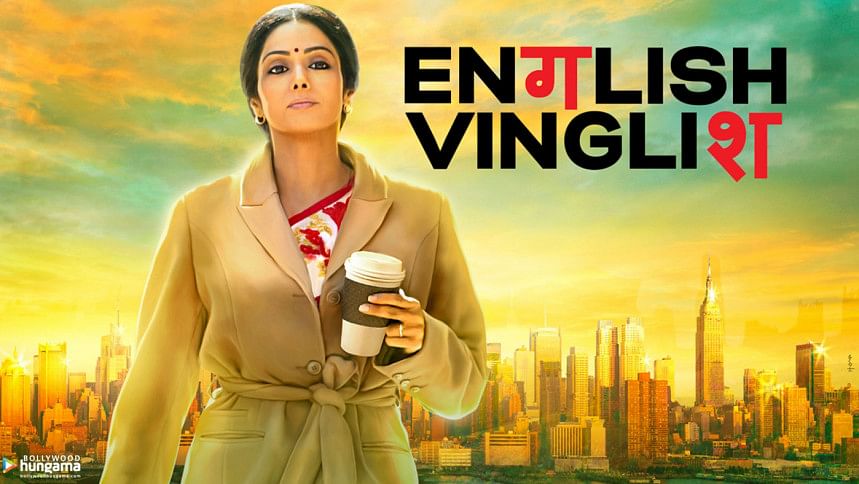 In October 2012, Bollywood witnessed the cinematic comeback of one its greatest stars ever, Sridevi, in the film "English Vinglish". The immense commercial and critical success of the movie was remarkable in more ways than one, and was pivotal in the way woman-centric cinemas were viewed in South Asia's film industry.
After her film "Judaai", released in 1997, Sridevi went to a hiatus for 15 long years. After her majestic comeback no one thought possible, "English Vinglish" was monumental in shaping the industry's outlook regarding married actresses -- who were deemed 'unfit' for leading roles. In the male-dominated industry, actresses are mostly considered to have a short screen life, because movies didn't have good enough roles to fit them after a certain age. But when Sridevi was hailed as the "female Rajinikanth in India", notions regarding who can and cannot be a superstar were built anew.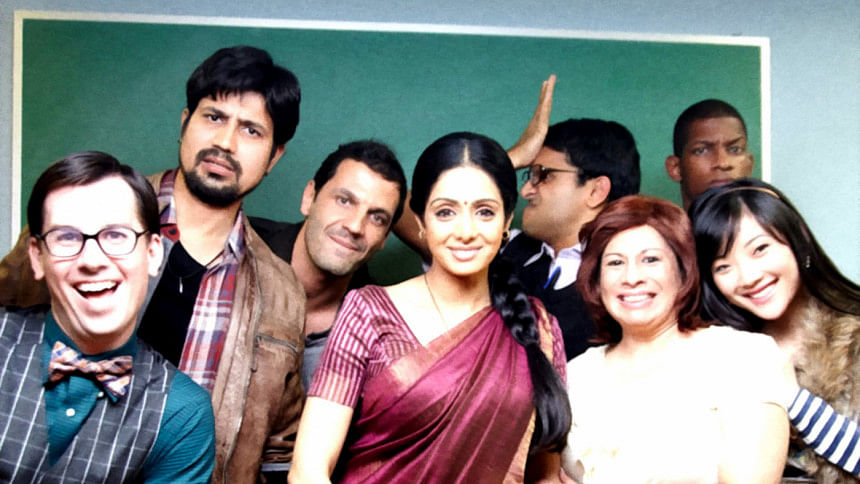 In the film, the lead character Shashi Godbole is a small entrepreneur who makes snacks. She is mocked by her husband and daughter for lacking English speaking skills, and ends up taking an English-speaking course where she gains new perspectives. In fact, the writer and director Gauri Shinde was inspired by her mother to write this character. Shinde went on to achieve several debutant awards for the movie.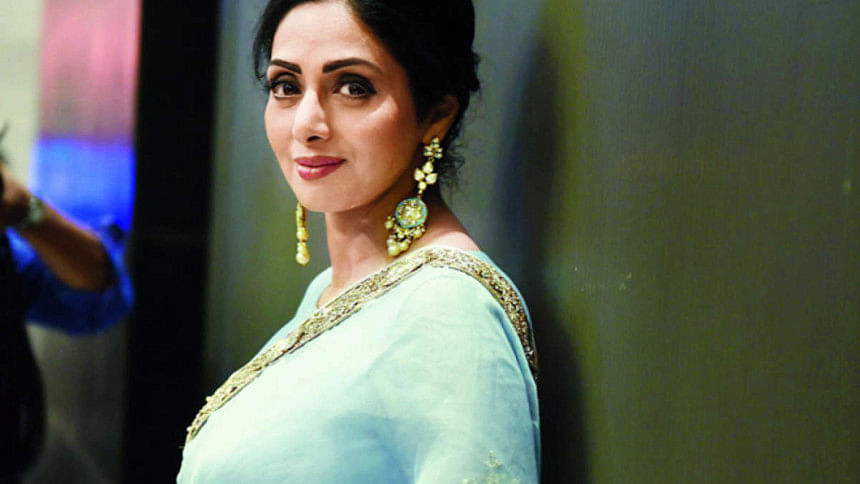 The most beautiful aspect of the character Shashi, is this very relatability. We see how she is looked down upon by her own family, something which is, unfortunately, very common in this part of the world. Shashi's family never pauses to question why she never had the learning opportunities to begin with. But when she gets the right opportunity and encouragement, Shashi evolves into a confident woman.
Thus, the movie makes its audiences take a pause and ponder about women close to them.  It compels them to think if they have been treating their women with due respect, because as the movie clearly proves, love without respect can be even more suffocating than estrangement.
"English Vinglish" takes a dig into issues of motherhood, that are least talked about in brown households. The dynamics of the difficult teenage years bringing a rift in the parent-child relationship is sensitively crafted in the movie. It is miles apart from the melodramatic portrayal common to Bollywood, and is a genuine depiction of what can and cannot be witnessed in the real world.
The movie questions the role of our surroundings in shaping our identities. Shashi's new atmosphere helps her shed inhibition and self-doubt, and convinces her to love and respect herself. It shows how often women are deliberately worn down, just to break their confidence. The notions and responsibilities centering marriage are scrutinized as well, leaving the audiences thoughtful about the agency and status of women in such traditional setups. 
It has been 10 years since we knew the struggle Shashi had regarding her English, which indeed can be a metaphor for the pain she endured in her own home. But if the movie is still relatable, maybe it shows that sadly, we haven't progressed much as a society.
Although Sridevi is not with us anymore, the film is testament to the fact that talent does not have a shelf-life, especially for a champion like her.