Prachyanat to stage 'A Mother in Mannville' tomorrow
Theatre troupe Prachyanat will soon present their in-house drama, "A Mother in Mannville" on June 3, 2023. The drama has been adapted from Pulitzer Prize-winning American writer Marjorie Kinnan Rawlings's short story, dramatised by Md Shawkat Hossain Sajib and directed by Farhad Hamid. 
The play will take place at Bangladesh Shilpakala Academy's Studio Theatre Hall at 6 pm and 7:30 pm tomorrow. Prachyanat in-house is a rehearsal room-based theatre practice, where members of the group do experimental work.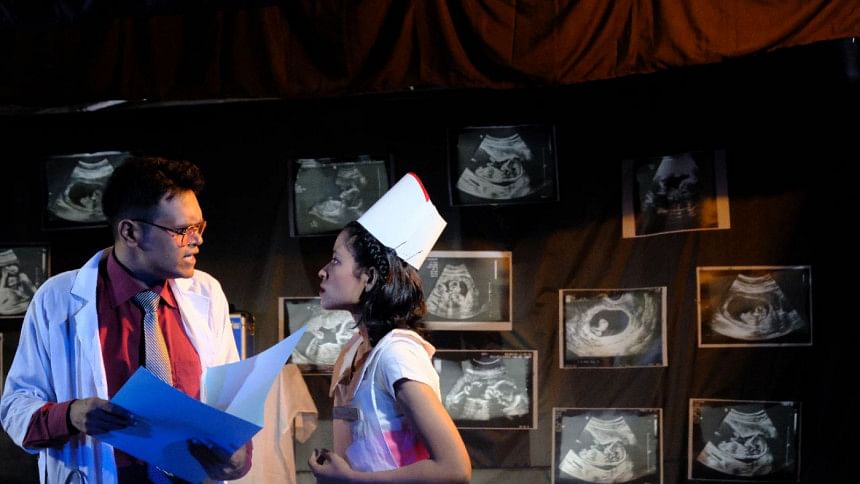 Marjorie Kinnan's "A Mother in Mannville" revolves around the theme of love, sacrifice and society. The story centres on a writer and a 12-year old orphan child named Jerry. The writer visits the guest house of an orphanage for a few days to write her biography. As the story progresses, the audience gets a glimpse into the life of the two characters.
The 55-minute play stars Diana Meriline Chowdhury, Ahmaad Saki, Audree Ja Ameen, Sreyan Wadee, Chondrobindu Tota, Faisal Ibne Mizan Ray, Nahida Akhter Akhi, Tanji Kun, Swatee Bhadra, Supti Das Chaity.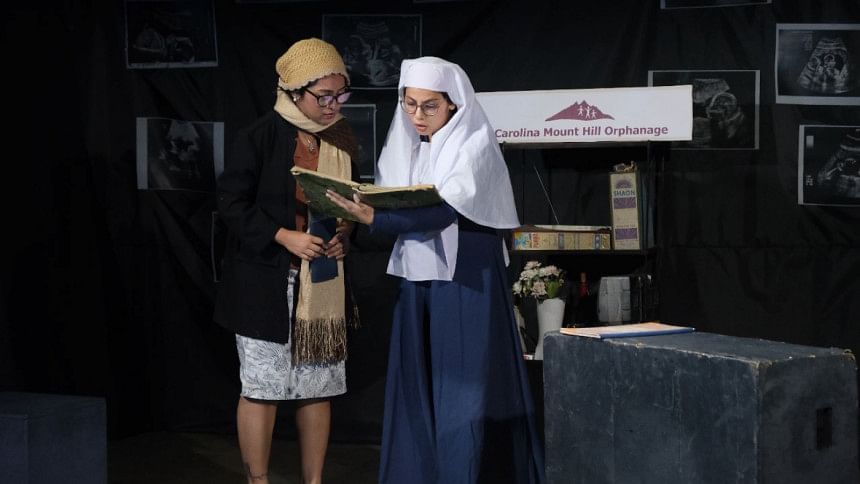 The play's set is designed by Faisal Ibne Mizan Ray, light designed by Nahida Akhter Akhi, music by AB Siddiki, props created by Tanji Kun & Swatee Bhadra, costume designed by Jesmin Jahan Jhuma, choreography by Diana Meriline Chowdhury and puppet design by Chondrobindu Tota.