Prachyanat's 'Khwabnama' to be staged tomorrow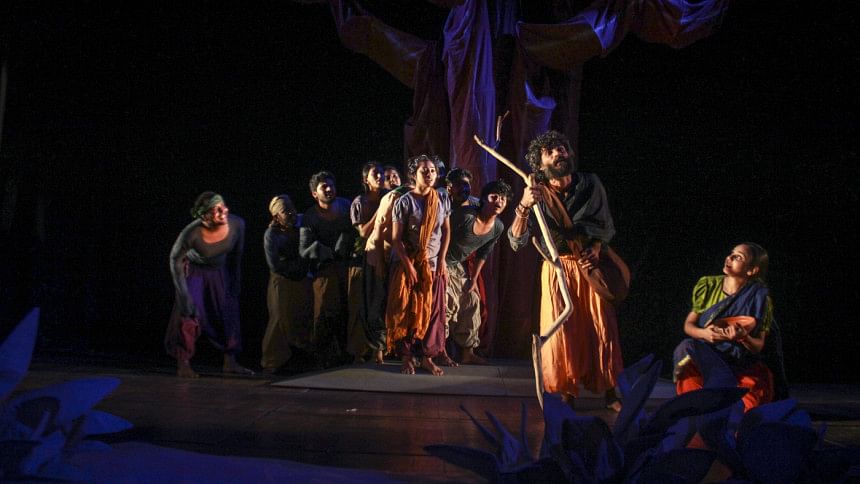 Popular theatre troupe Prachyanat is set to stage their 37th production, "Khwabnama" tomorrow at 7 pm, at the National Theatre Hall of Bangladesh Shilpakala Academy (BSA). "Khwabnama" has been directed by Qazi Tawfiqul Islam Emon, while the screenplay has been written by Shawkat Hossain Sajid.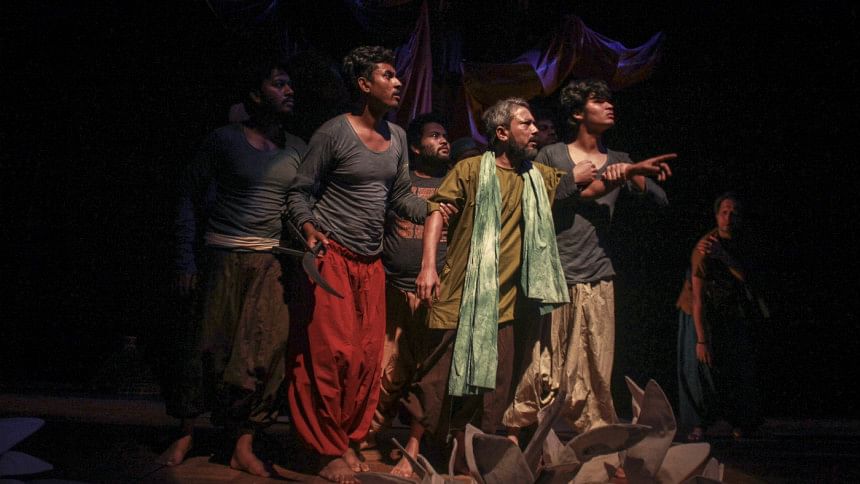 Artistes including the likes of—Sanjida Preeti, Shakhawat Hossain Rizvi, Monirul Islam Rubel, Chetona Rahman Bhasha, Shohel Rana, Shashank Saha, Mitul Rahman and Tanji Kun, among others, will be taking part in the play. Music for the production has been composed by Neel Kamrul, and tuned by Rahul Ananda. The choreography has been designed by Snata Shahrin.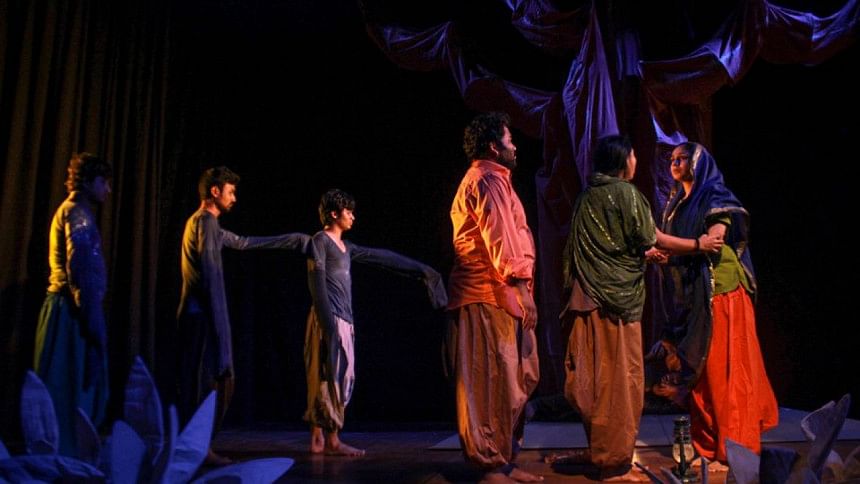 The play is an adaptation from the famous novel of the same name, authored by the eminent novelist Akhteruzzaman Elias. The plot is a comprehensive narrative of the lives of people during the partition in 1947. Through this story, the novelist has brought out the life and reality of the time with a skillful hand.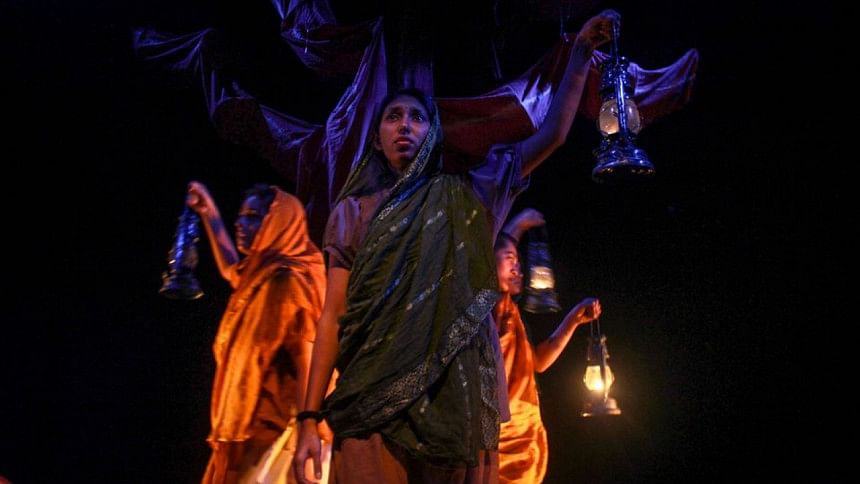 Tickets can be collected from the venue, however, the audience can buy tickets online from the following link: https://cutt.ly/f6ILQyU