Pooja Sengupta to receive Friendship Medal from Vietnam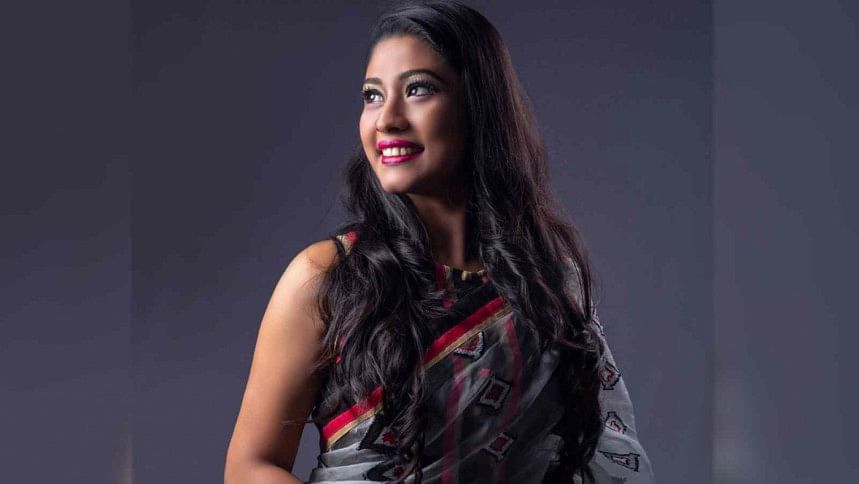 Noted dancer and artistic director of Turongomi Repertory Dance Theatre, Pooja Sengupta, will be honoured with the Friendship Medal award from the government of Vietnam.
Pooja will be given the award for her contribution to promoting traditional relations between Vietnam and Bangladesh. The Vietnam officials have also expressed high appreciation for her artwork "Ho Chi Minh A journey to explore the light within".
The artiste penned an emotional post on Facebook thanking her friends and family for the award.
"I am truly honoured and blessed to receive this award from the Government of the Socialist Republic of Vietnam. My heartiest thanks and congratulations to my team, my audience, and my well-wishers. May this be the beginning of a new era of friendship and cultural exchange between Bangladesh and Vietnam," the post read.
The Embassy of Vietnam in Bangladesh will be arranging a special award ceremony on December 28 at the Embassy's Chancery to hand over the award to Pooja. The Vietnam Embassy has requested Pooja to come along with two of her representatives from the Turongomi Repertory Dance Theatre at the event.