Eminent actor Masum Aziz on life support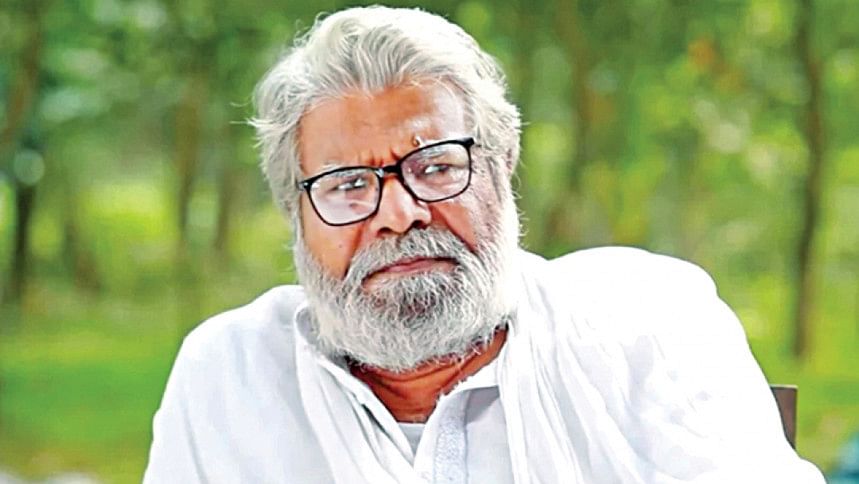 Noted actor and thespian Masum Aziz is has been battling cancer for several years. He was admitted to a hospital in the capital, two days ago.
Now, he has been put on life support, as his physical condition deteriorated on Thursday morning.
Ahsan Habib Nasim, president of Actors' Equity Bangladesh, has confirmed the news to The Daily Star.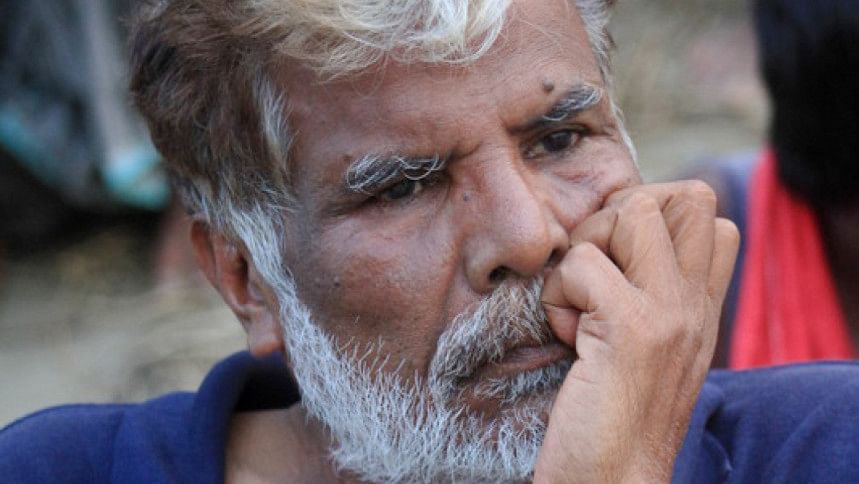 "He is our one of my most favourite people. I urge everyone to pray for him from the core of their heart," said Nasim.
Masum Aziz started his journey as an actor in 1972. Alongside commendable stage performances, he has been honoured with the National Film Award for his performance in "Ghani" in 2006. Apart from this, he was awarded the Ekushey Padak this year for his contribution to acting.