Bangladeshi photographer awarded prestigious Alexia Grant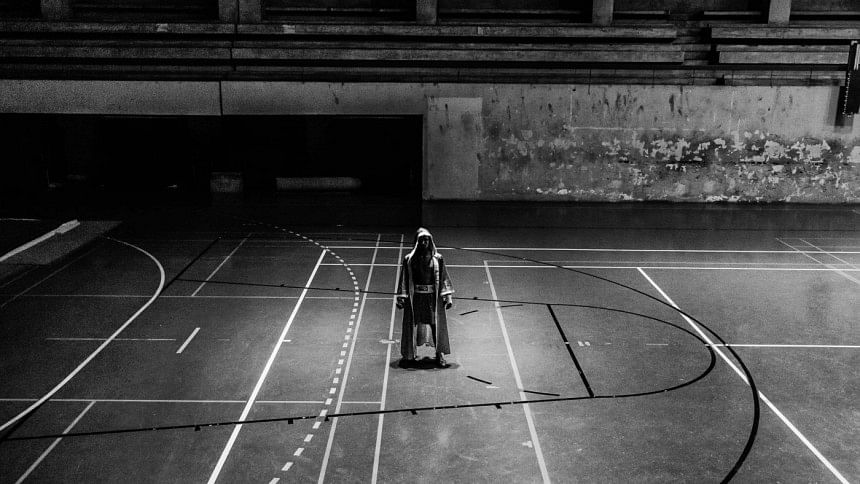 Bangladeshi photographer Md Zobayer Hossain Joati recently received the prestigious Alexia Grant for his project "We live to Fight". On April 19, the names of the grant recipients were announced and Zobayer, who is a student of Counter Foto in Dhaka, was one of the recipients. Earlier, the young photographer had completed his graduation in engineering from Chittagong University of Engineering and Technology.
Speaking about the achievement, Zobayer told The Daily Star, "The Alexia Student grant started to give this prestigious award since 1991 and I am the first Bangladeshi photographer who won this grant."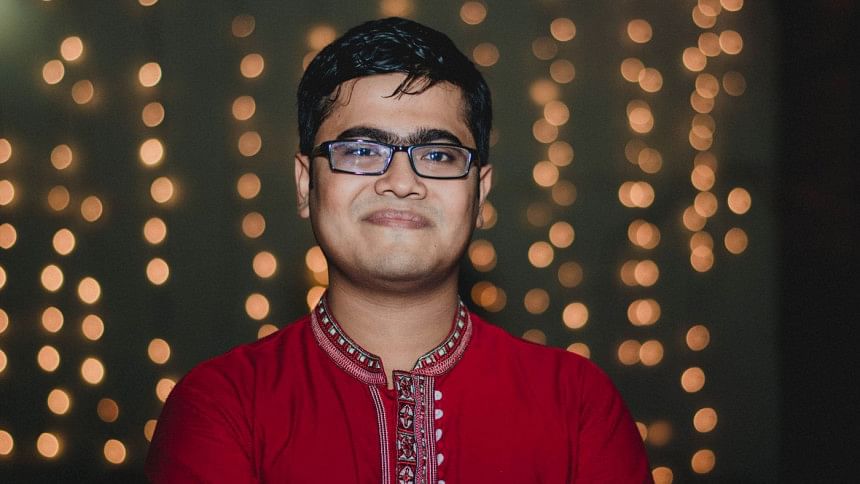 This year, participants—professionals and students—from 54 countries submitted their applications for the grant. The winners were selected by jurors Gail Fletcher of The Guardian, Nicole Werbeck of NPR, and David Gonzalez of The New York Times. Whitney C Johnson, Vice President of visuals and immersive experiences at National Geographic, moderated the judging process.
Zobayer is a student of the 'Professional Diploma in Photography' programme at Counter Foto—a centre for visual arts in Dhaka's East Shewrapara. As the grant winner, he will receive a prize money as well as a camera setup sponsored by Sony. He will also receive a fellowship for tuition and fees to enroll in three courses during a semester at the S I Newhouse School of Public Communications at Syracuse University in New York, along with a paid position as a research assistant to the Alexia Chair.
The journalism and communication faculty of Syracuse University ranks number one in the US and the visual and performing art faculty of this university was the first ever visual art faculty in the US.
Zobayer expressed his deep gratitude to all his teachers at Counter Foto, especially to Ahmed Rasel, who voluntarily mentored and advised him on the project. He also thanked the principal of Counter Foto, Saiful Huq Omi for being an inspiration.