Bangladesh Shilpakala Academy to celebrate PM's birthday today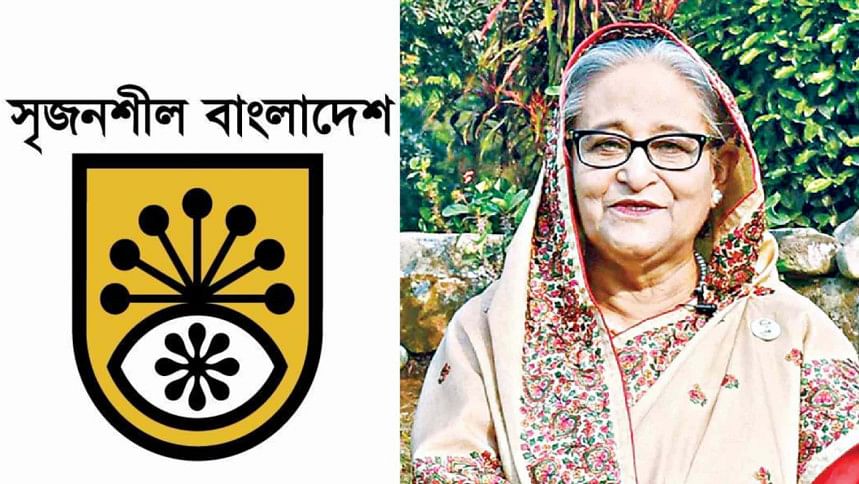 Bangladesh Shilpakala Academy has arranged a round of programmes to celebrate Prime Minister Sheikh Hasina's 76th birthday today.
A programme titled "Sabujer Buke Manobotar Jononi" will take place with the inauguration of a portrait of the Prime Minister, along with a fun art camp for children. The event will run from 3pm - 5pm. 
A special discussion and cultural programme will commence at the National Music and Dance Auditorium at 6pm. Renowned cultural figures, alongside young speakers will be present at the discussion segment. 
The cultural programme will showcase beautiful music and dance performances by the children. "Bhawaiya" and "Baul" songs will also be performed by the BSA artistes at the programme. 
An exhibition honouring the life and works of the Prime Minister will run from September 28-October 4 at the National Art Gallery of Bangladesh.