The day the music died - how Buddy Holly's tragedy inspired 'American Pie'
"A long, long time ago; I can still remember; How that music used to make me smile," Don McLean sings at the start of 'American Pie,' one of the classic songs of the 1970s. You've probably got the melody in your head just from the first few words.
"February made me shiver; with every letter I'd deliver," McLean sings later. McLean is, of course, referencing to a memorable day, which occurred today in 1959. 
McLean was only 13 years old and already had a passion for music. He was particularly fond of rock & roll pioneer musician Buddy Holly.
"I can't remember if I sobbed; When I read about his widowed wife."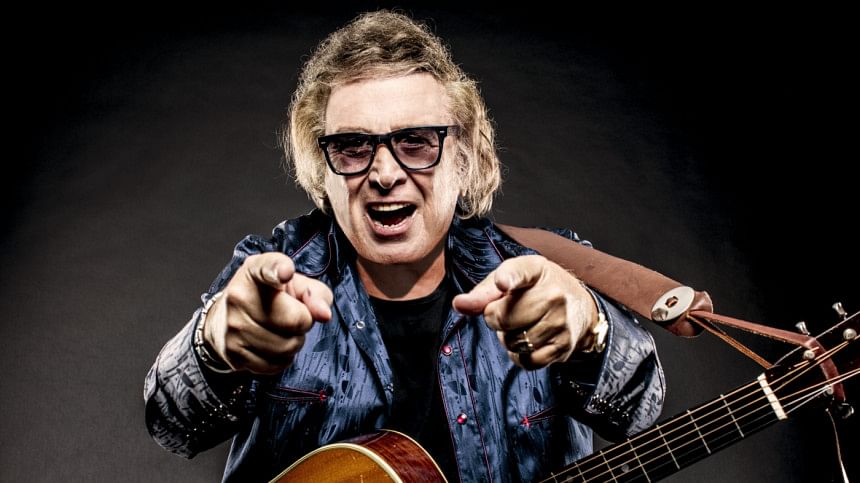 Holly shot to fame as a teen. He'd played on stage with Elvis and had a string of his own singles, including the famous 'Peggy Sue'. He married Maria Elena Santiago in 1958.
The marriage would barely last six months, since Holly died while traveling between locations for his latest tour with supporting artists Ritchie Valens and "The Big Bopper" Jiles Perry Richardson Jr. on February 3, 1959.
In Iowa, the three musicians boarded a private plane. A little after midnight, the three passengers and pilot Roger Peterson took off. The plane crashed shortly after, killing all four people on board. Holly was 22 years old. Valens was 17 years old. Richardson Jr. was 28 years old.
"But something deeply moved me; the day the music died."
The incident was a defining moment in the music industry. One of its brightest young talents had been brutally killed, and it was a taste of the tragedy that would define the next decade and McLean's rising musical career.
He would go on to become one of the most well-known composers in the United States after releasing his debut album, 'Tapestry,' in 1970. The release of his second album, 'American Pie,' the following year shot him to stardom.
On this day in 1959, three of music's brightest stars were killed in a plane disaster. A decade later, Don McLean made it an important part of rock music history.