Shamim and Konal impress with 'Asol Chaira Nokol Ronge'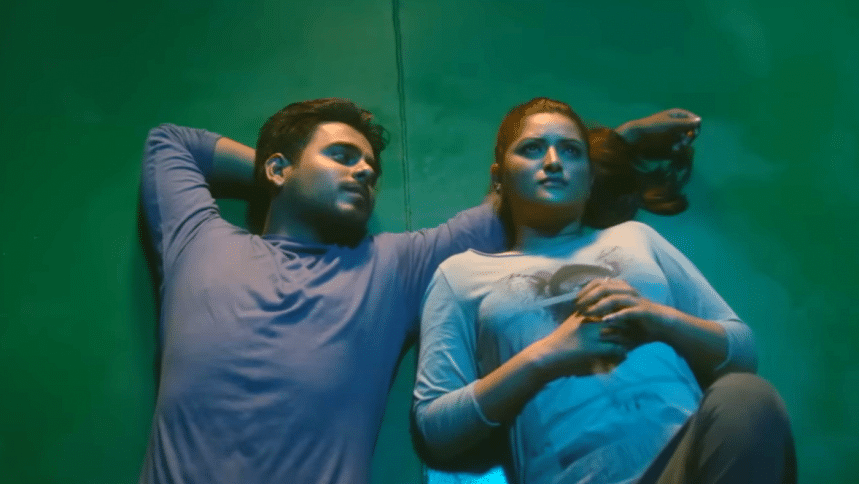 Ahead of the release, the makers of the film, "Adventure of Sundarban", have released their last song titled, "Asol Chaira Nokol Ronge" sung by Shamim Hasan and Konal. Penned by Robiul Islam Jibon, the song is composed by Emon Chowdhury.
"Asol Chaira Nokol Ronge" is a sad melodic song where the lead actors of the film, Siam Ahmed and Pori Moni were seen breaking up with each other. The song depicts the heartbreak of Siam Ahmed in the film, which is escalated by the melancholic tone.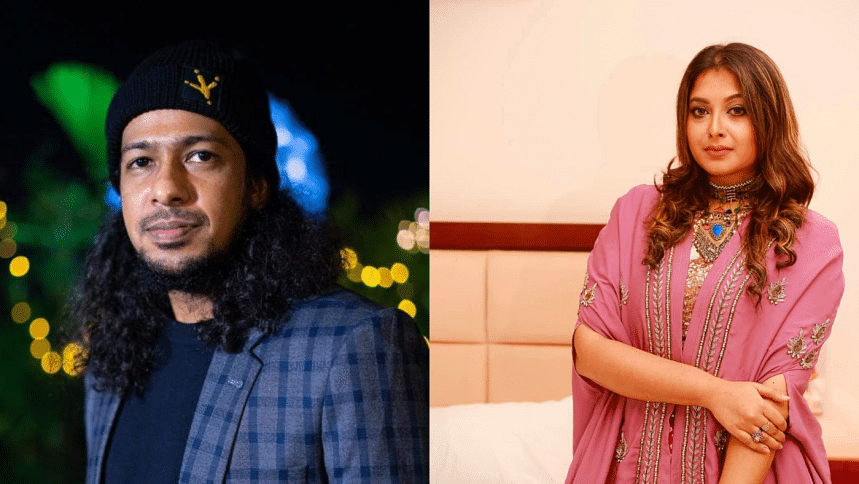 Government grant-winning film "Adventure of Sundarban" is based on Dr Muhammad Zafar Iqbal's novel "Ratuler Raat, Ratuler Din". The film also features Shahidul Alam Sachchu, Azad Abul Kalam, Monira Mithu, Kochi Khandakar and Ashish Khandakar, among others.
The film is expected to hit the theatres on January 20.