Popeye comes to town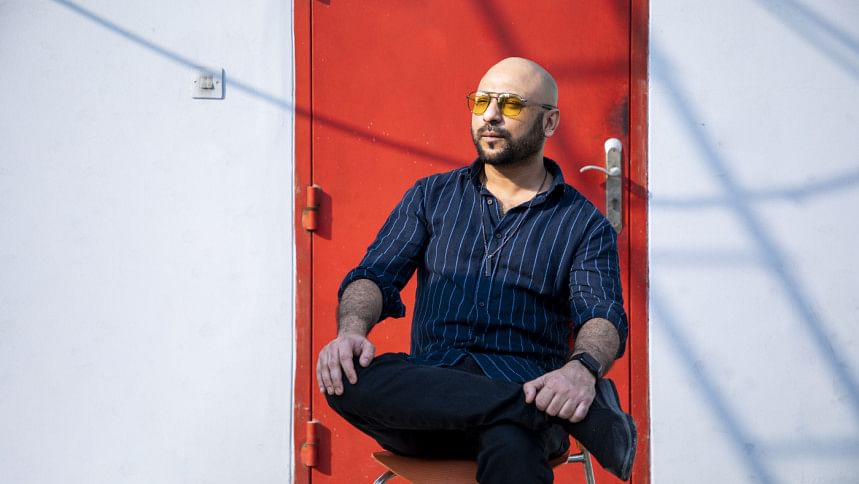 In the 2010's, an unknown entity named Popeye Bangladesh swept the music scene with the song, Neshar Bojha with little to no marketing.
With his original tracks, the voice behind the project, Raffan Imam, has created a musical entity of his own. Having released his first album in 2010, he is all set to perform his first concert in the country in 13 years on March 9, at the capital's International Convention City Bashundhara (ICCB).
Popeye Bangladesh started as a music project between you and Talat Minhaz. Is it still a project or has it changed to you adopting it as your stage-name?
Yes, it is a stage-name. However, it was always a music project, similar to Bon Jovi or Dave Matthews, so we used my stage-name as the name for the project. Talat and I are a part of the same entity (project), like two different forces working together. I cannot imagine working without Talat. He is actually a producer, and he understands my brand and my ability as a musician very much, so the work dynamic between us is still the same even after 13 years.
How did you get your first break?
Back in the day, releasing music was not as accessible as it is today. Thanks to the internet, talent can now be exposed to the world. For my first album, I burned eight songs on a CD and I would visit distribution labels like Gaanchill Music and G-Series, but I could see no light at the end of the tunnel. A student who I was tutoring at the time, was actually the relative of Tahsan Khan. When he listened to my songs, he was so impressed that he insisted that Nazmul Haque Bhuiyan, the head of G-series, rethink our album and release it. That's how we actually got our first break!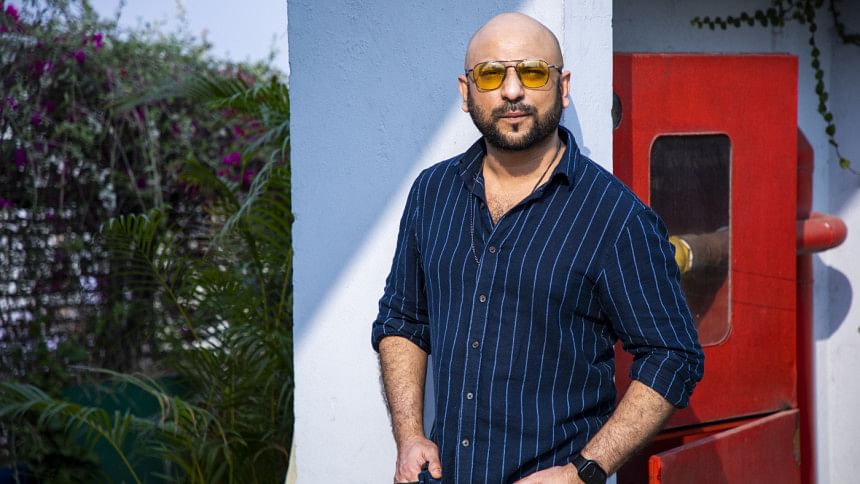 So many individuals relate to your songs in Bangladesh. Since you live overseas, where do you find the inspiration to connect with the Bangladeshi audience?
My songs don't follow geographic patterns, instead they come from emotions. And emotions in people are the same worldwide. If I'm making a love song, I think that the sensitivity is important, so that feeling and emotion are the same, irrespective of whether it's in Bangladesh or in the US. I try to observe people and understand their agony to get the humane side, that is how I find inspiration.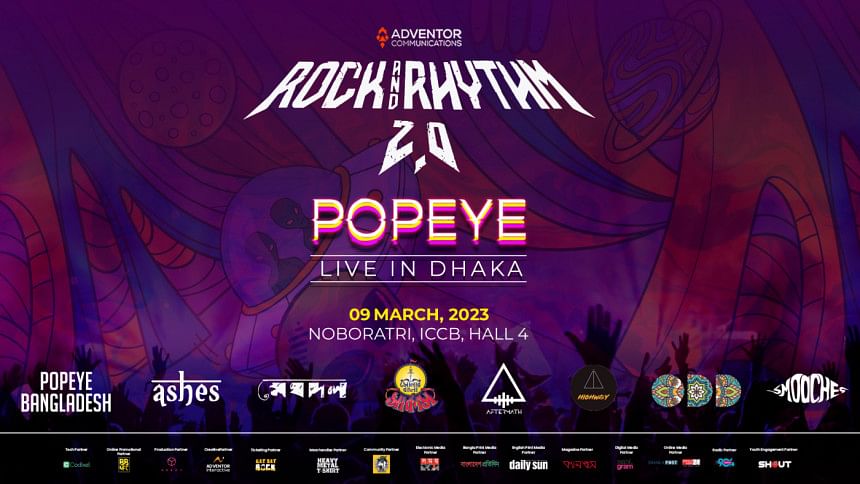 Is there anything you feel that you haven't achieved yet?
Stardom! I don't think I have become a star yet, and I never actually planned to be one. My philosophy has always been that as a musician, my first priority is my music, which is why I never tried to make music videos either.
I wanted to show people that when you work hard enough for something, you do not need to do other fancy things to get people's attention. 
Many of your songs have received immense love from the fans. I would like to ask you about one song in particular, 'Neshar Bojha'. What was the inspiration behind this song?
Whenever I sit to write a song, unless it has a very sweet sort of melody, I try to avoid love songs. So, for Neshar Bojha, I already had a tune and it was darker, with a tranquil vibe.
At that time, the people around me were suffering from depression. So, I tried connecting the dots. The song was not necessarily focused on drugs, rather it was more about depression, anxiety, and the loneliness people feel.