Pique trolls Shakira, wears casio and drives Twingo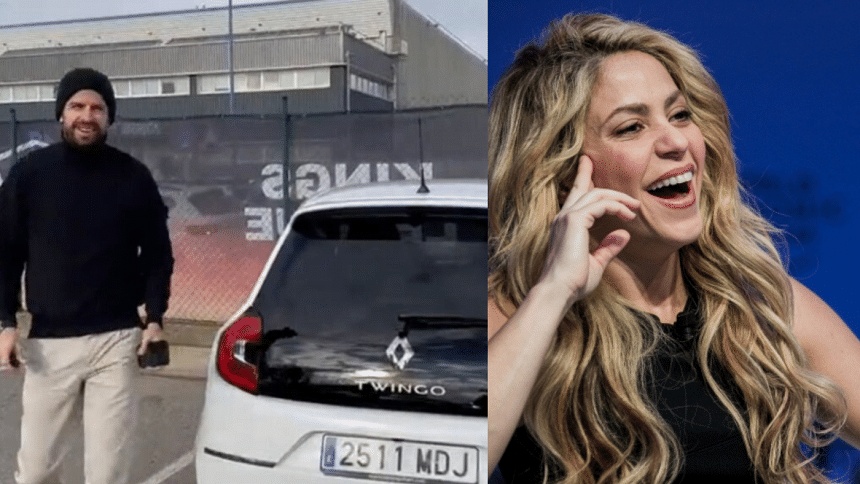 Colombian star Shakira set the internet ablaze when she dissed former partner and ex-Barcelona player, Gerard Pique. In her latest song, "BZRP Music Sessions #53", the singer takes multiple shots at Pique and his new partner, Cara.
"You swapped a Ferrari for a (Renault) Twingo, a Rolex for a Casio. I wouldn't go back to you, even if you cried or begged me... I was out of your league and that's why you are with someone like her," the lyrics read.   
On Sunday, the former Spanish footballer—who loves stirring up controversy—actually drove a brand new Renault Twingo, fresh-off the dealership while wearing a Casio watch.
He would later reveal during a King's League Stream that Casio had reached out to him and sent watches for everyone and that they would be sponsoring the King's League in the future.
"BZRP Music Sessions #53" is the third song that Shakira has written about her separation from Pique.