Imran lends voice to Koushani starrer 'Daal Baati Churma'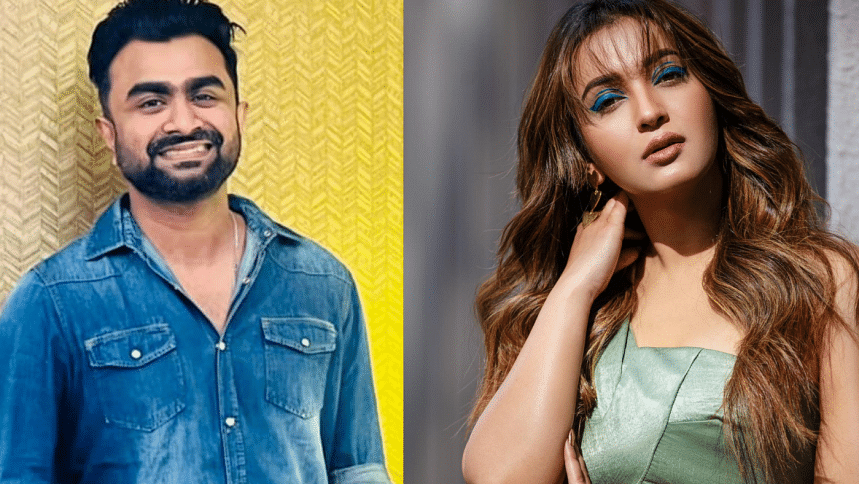 Popular singer Imran Mahmudul has lent his voice to a Tollywood film titled, "Daal Baati Churma". The film stars Tollywood actors Koushani and Bonny, in the lead roles.
The song is titled "Ekaki" and features the music composition of Aamlaann Chakraabarty and Dolaan Mainnakk. It will be released on February 17.  
Announcing the news, Imran wrote in his Facebook account, "Happy to sing for you dear Koushani Mukherjee & Bonny Sengupta. All the best for your new film 'Daal Baati Churma'."
According to the Anandabazar, the plot of the film centres on two Kolkata-based households—one Bengali and one non-Bengali. Bonny is playing the character of a Rajasthani man from North Kolkata, while Koushani portrays a Bengali girl from South Kolkata. The dish, daal bati churma, becomes a bonding component between the two families in the film.
Previously, Koushani worked in the music video of "Ish", which was voiced by Imran in 2018.